Jan & John Maggs Antiques
The Chicago Suburban Antiques Dealers Association
Fox Valley Antiques Show
A Virtual Event
October 17 - 18, 2020
~ ~ ~ ~ ~ ~ ~ ~ ~ ~ ~ ~ ~ ~ ~ ~ ~ ~ ~ ~ ~ ~ ~ ~ ~ ~ ~ ~ ~ ~ ~ ~ ~ ~ ~ ~ ~ ~ ~
After 45 years of successful shows in the traditional format, Chicago Suburban Antiques Dealer's Association is holding its first online show.
Using the platform developed by Marvin Getman for his virtual book fairs, the show promises to be of high quality, featuring dealers from several states. We are very pleased to have been invited to participate and plan to be showing several of our best new acquisitions.
The show will be live continuously from 10:00 a.m. CST on October 17th until 6:00 p.m. CST on Sunday the 18th.
We'll send an email announcement a few days ahead of the opening as a reminder and to provide instructions to help navigate the unfamiliar but very accessible framework of the show.
We hope that many of our regular customers will visit the show as we continue to explore post-Covid options for the antiques community.
~ ~ ~ ~ ~ ~ ~ ~ ~ ~ ~ ~ ~ ~ ~ ~ ~ ~ ~ ~ ~ ~ ~ ~ ~ ~ ~ ~ ~ ~ ~ ~ ~ ~ ~ ~ ~ ~ ~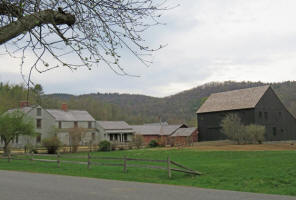 Click to return to the Jan & John Maggs home page