Jan & John Maggs Antiques
Wednesday, July 4, 2018
Tiverton Four Corners Antiques Show
~ ~ ~ ~ ~ ~ ~ ~ ~ ~ ~ ~ ~ ~ ~ ~ ~ ~ ~ ~ ~ ~ ~ ~ ~ ~ ~ ~ ~ ~ ~ ~ ~ ~ ~ ~ ~ ~ ~ ~ ~ ~ ~ ~ ~ ~ ~ ~ ~ ~ ~ ~ ~ ~ ~ ~ ~ ~ ~ ~ ~ ~ ~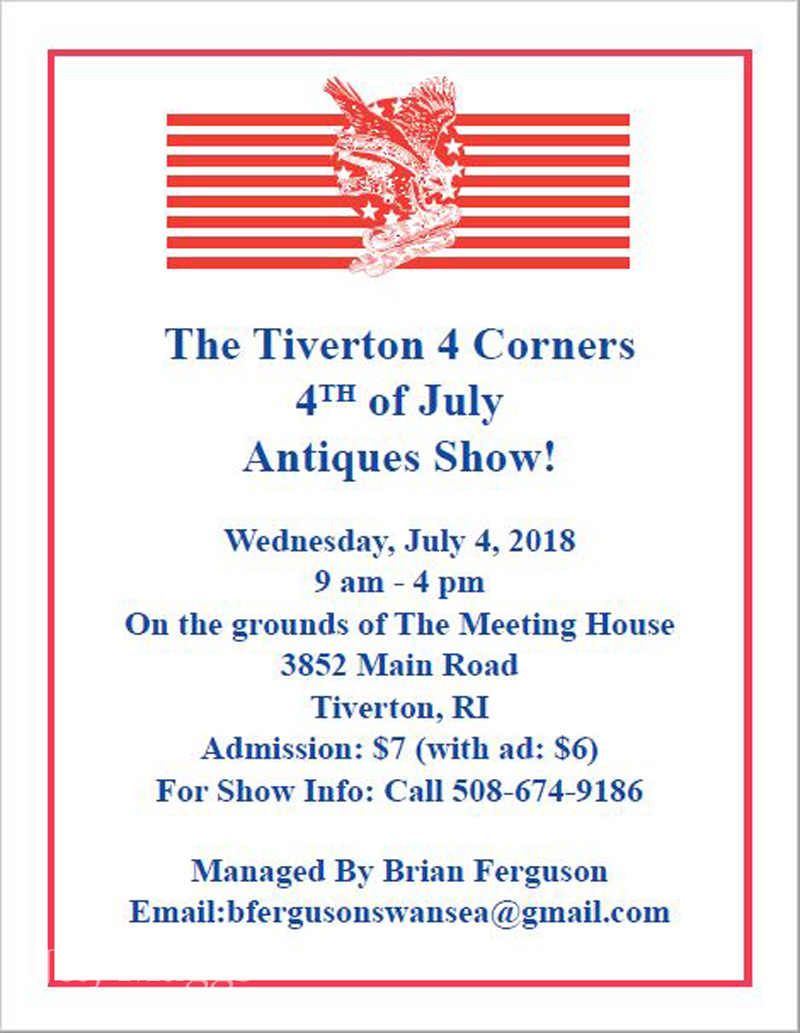 This little show is one of our favorites.
The grounds of the Tiverton 4 Corners Meeting House provide a beautiful setting,
and the show attracts a knowledgeable audience of locals, vacationers, and visitors from New York and southern New England.
In many ways, the Tiverton show reminds us of the Connecticut summer shows that shaped our business in the early years.

We hope you'll come and enjoy the day with us.

~ ~ ~ ~ ~ ~ ~ ~ ~ ~ ~ ~ ~ ~ ~ ~ ~ ~ ~ ~ ~ ~ ~ ~ ~ ~ ~ ~ ~ ~ ~ ~ ~ ~ ~ ~ ~ ~ ~ ~ ~ ~ ~ ~ ~ ~ ~ ~ ~ ~ ~ ~ ~ ~ ~ ~ ~ ~ ~ ~ ~ ~ ~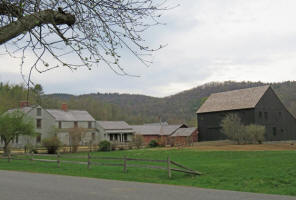 Click to return to the Jan & John Maggs home page