Jan & John Maggs
Antiques and Art
Hand-dipped 6-inch tapers
~ ~ ~ ~ ~ ~ ~ ~ ~ ~ ~ ~ ~ ~ ~ ~ ~ ~ ~ ~ ~ ~ ~ ~ ~ ~ ~ ~ ~ ~ ~ ~ ~ ~ ~ ~ ~ ~ ~ ~ ~ ~ ~ ~ ~ ~ ~ ~ ~ ~ ~ ~ ~ ~ ~ ~ ~ ~ ~ ~ ~ ~ ~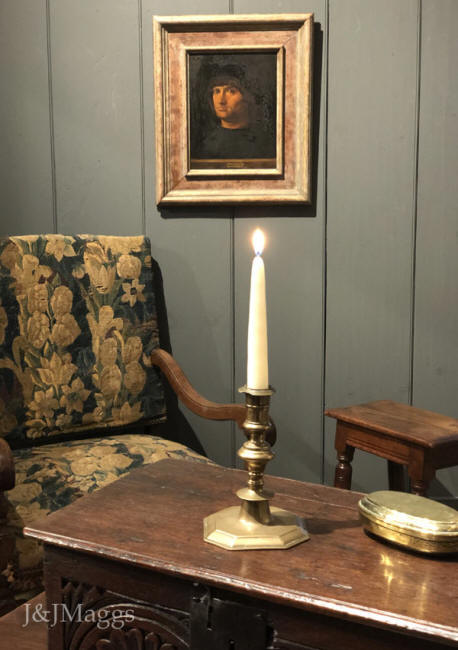 ~ ~ ~ ~ ~ ~ ~ ~ ~ ~ ~ ~ ~ ~ ~ ~ ~ ~ ~ ~ ~ ~ ~ ~ ~ ~ ~ ~ ~ ~ ~ ~ ~ ~ ~ ~ ~ ~ ~ ~ ~ ~ ~ ~ ~ ~ ~ ~ ~ ~ ~ ~ ~ ~ ~ ~ ~ ~ ~ ~ ~ ~ ~
We're happy to announce that we've found a new source for the candles we've sold for years and that we'll be offering them for sale once again.
We've been using these handsome ivory tapers for more than a decade.
They burn without dripping or smoking, they look enough like tallow to be appropriate for period candle holders, and they're not scented.
We've sold hundreds of them in boxes of one dozen. To keep costs low, we stock them only in ivory.
Price: $14.50 per box
We will gladly fill online orders for quantities of four or seven boxes.
4 boxes: $55.00 (a discount of 5% and free shipping)
7 boxes: $95.00 (a discount of 6.5% and free shipping)
Sales tax will be added to all retail sales to Massachusetts addresses.
To order candles, please email: jmaggs@jmaggs.com
~ ~ ~ ~ ~ ~ ~ ~ ~ ~ ~ ~ ~ ~ ~ ~ ~ ~ ~ ~ ~ ~ ~ ~ ~ ~ ~ ~ ~ ~ ~ ~ ~ ~ ~ ~ ~ ~ ~ ~ ~ ~ ~ ~ ~ ~ ~ ~ ~ ~ ~ ~ ~ ~ ~ ~ ~ ~ ~ ~ ~ ~ ~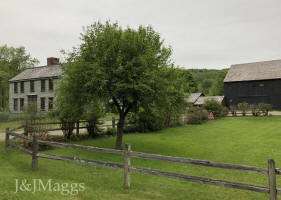 Click to return to the Jan & John Maggs home page