Jan & John Maggs
Antiques and Art
A period Arts and Crafts salt spoon
~ ~ ~ ~ ~ ~ ~ ~ ~ ~ ~ ~ ~ ~ ~ ~ ~ ~ ~ ~ ~ ~ ~ ~ ~ ~ ~ ~ ~ ~ ~ ~ ~ ~ ~ ~ ~ ~ ~ ~ ~ ~ ~ ~ ~ ~
A tiny spoon, bearing the initial "H" in relief and hallmarked "STERLING" on the verso, with the maker's initials "JK" framed in a rotund fish.
Hammer marks adorn the upper side of the handle.
This little spoon came to us from an English dealer, although it is probably Continental (Scandinavian?), ca. 1900.
Length: 2 -1/2"
Price: $25
Free domestic shipping is available on this item
Questions? Click HERE.
Inventory #25666
~ ~ ~ ~ ~ ~ ~ ~ ~ ~ ~ ~ ~ ~ ~ ~ ~ ~ ~ ~ ~ ~ ~ ~ ~ ~ ~ ~ ~ ~ ~ ~ ~ ~ ~ ~ ~ ~ ~ ~ ~ ~ ~ ~ ~ ~
~ ~ ~ ~ ~ ~ ~ ~ ~ ~ ~ ~ ~ ~ ~ ~ ~ ~ ~ ~ ~ ~ ~ ~ ~ ~ ~ ~ ~ ~ ~ ~ ~ ~ ~ ~ ~ ~ ~ ~ ~ ~ ~ ~ ~ ~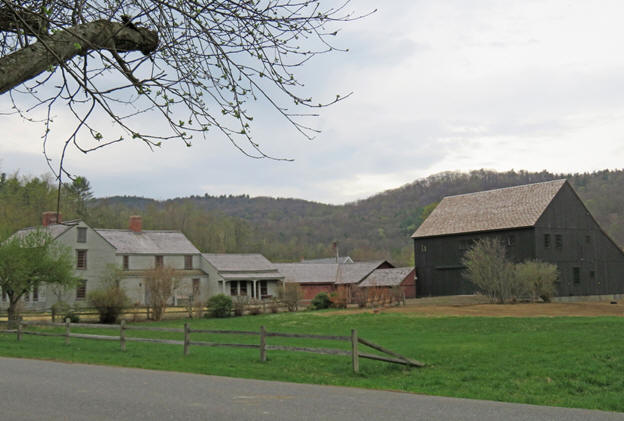 Click to return to the Jan & John Maggs home page