Jan & John Maggs
Antiques and Art
Tiny mahogany slide-top box
~ ~ ~ ~ ~ ~ ~ ~ ~ ~ ~ ~ ~ ~ ~ ~ ~ ~ ~ ~ ~ ~ ~ ~ ~ ~ ~ ~ ~ ~ ~ ~ ~ ~ ~ ~ ~ ~ ~ ~ ~ ~ ~ ~ ~ ~
The smallest we've ever seen, only 2 ¾" long, an inch wide, and less than an inch in height.
The sliding top is in perfect condition and moves very easily in its grooved frame.
The bottom is covered with green baize, and one of its long sides is covered in textured leather.
The box is divided into two parts by a thin slat, held in place by grooves in the sides.
A little gem.
English, early 20th century.
Price: $45
Free domestic shipping is available on this item
Questions? Click HERE.
Inventory #26000
~ ~ ~ ~ ~ ~ ~ ~ ~ ~ ~ ~ ~ ~ ~ ~ ~ ~ ~ ~ ~ ~ ~ ~ ~ ~ ~ ~ ~ ~ ~ ~ ~ ~ ~ ~ ~ ~ ~ ~ ~ ~ ~ ~ ~ ~
~ ~ ~ ~ ~ ~ ~ ~ ~ ~ ~ ~ ~ ~ ~ ~ ~ ~ ~ ~ ~ ~ ~ ~ ~ ~ ~ ~ ~ ~ ~ ~ ~ ~ ~ ~ ~ ~ ~ ~ ~ ~ ~ ~ ~ ~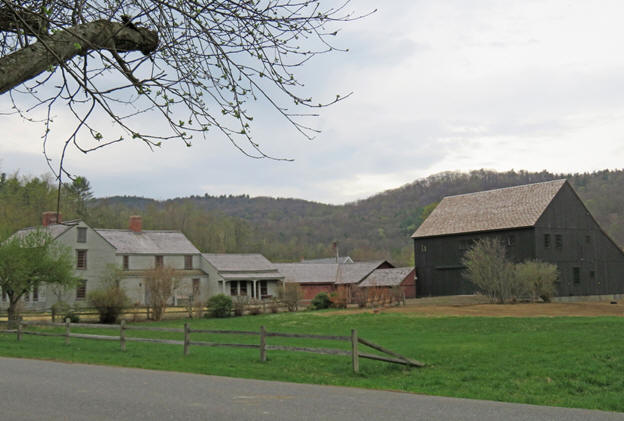 Click to return to the Jan & John Maggs home page