Jan & John Maggs
Antiques and Art
A pair of small brass pricket candle holders on triangular bases
~ ~ ~ ~ ~ ~ ~ ~ ~ ~ ~ ~ ~ ~ ~ ~ ~ ~ ~ ~ ~ ~ ~ ~ ~ ~ ~ ~ ~ ~ ~ ~ ~ ~ ~ ~ ~ ~ ~ ~ ~ ~ ~ ~ ~ ~
Since candle holders on tripod bases offer greater stability than many other types, theirs is a long history.
We've not found the original on which this 19th-century copy is based, but this is a stylish object, indeed.
Interesting details include a multi-tiered triangular base with three tiny ball feet, a pleasingly detailed turned shaft, and a shaped drip pan.
Each measures 5 ½" in height, and the sides of the base are just under 2".
English, late 19th century.
Price: $65
Free domestic shipping is available on this item
Questions? Click HERE.
Inventory #26028
~ ~ ~ ~ ~ ~ ~ ~ ~ ~ ~ ~ ~ ~ ~ ~ ~ ~ ~ ~ ~ ~ ~ ~ ~ ~ ~ ~ ~ ~ ~ ~ ~ ~ ~ ~ ~ ~ ~ ~ ~ ~ ~ ~ ~ ~
~ ~ ~ ~ ~ ~ ~ ~ ~ ~ ~ ~ ~ ~ ~ ~ ~ ~ ~ ~ ~ ~ ~ ~ ~ ~ ~ ~ ~ ~ ~ ~ ~ ~ ~ ~ ~ ~ ~ ~ ~ ~ ~ ~ ~ ~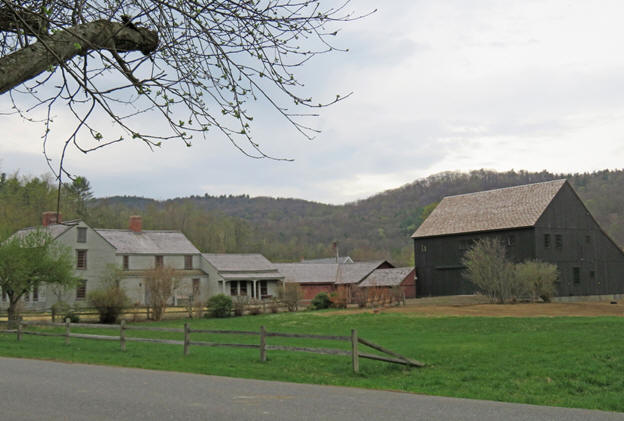 Click to return to the Jan & John Maggs home page