Jan & John Maggs
Antiques and Art
Pair of mid-18th century tall brass candlesticks
~ ~ ~ ~ ~ ~ ~ ~ ~ ~ ~ ~ ~ ~ ~ ~ ~ ~ ~ ~ ~ ~ ~ ~ ~ ~ ~ ~ ~ ~ ~ ~ ~ ~ ~ ~ ~ ~ ~ ~ ~ ~ ~ ~ ~ ~
These tall brass candle holders are supported by square bases, beaded at top and bottom.
The bases sweep upwards, joining the long, slender shafts.
The shafts are decorated with stop-fluting at the bottom and with two rings at the top and a square block that encloses the candle.
The impact is in the height, but the beauty is in the details.
English, 1750 – 80
Base: 4" X 4"; Height: 10 ¼"
SOLD
Free domestic shipping is available on this item
Questions? Click HERE.
Inventory # 26032
~ ~ ~ ~ ~ ~ ~ ~ ~ ~ ~ ~ ~ ~ ~ ~ ~ ~ ~ ~ ~ ~ ~ ~ ~ ~ ~ ~ ~ ~ ~ ~ ~ ~ ~ ~ ~ ~ ~ ~ ~ ~ ~ ~ ~ ~
~ ~ ~ ~ ~ ~ ~ ~ ~ ~ ~ ~ ~ ~ ~ ~ ~ ~ ~ ~ ~ ~ ~ ~ ~ ~ ~ ~ ~ ~ ~ ~ ~ ~ ~ ~ ~ ~ ~ ~ ~ ~ ~ ~ ~ ~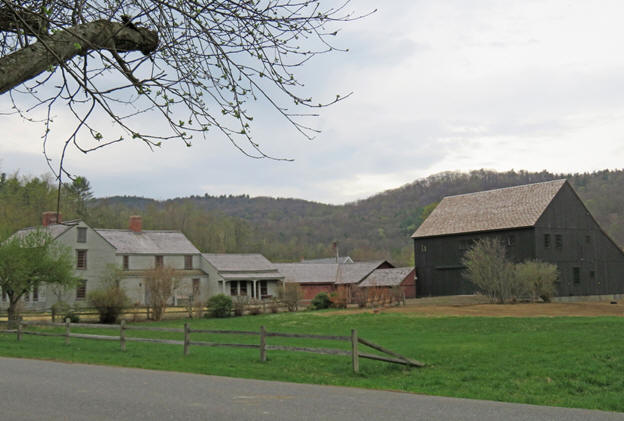 Click to return to the Jan & John Maggs home page