Jan & John Maggs
Antiques and Art
Veneered tea caddy with two covered bins and mixing glass
~ ~ ~ ~ ~ ~ ~ ~ ~ ~ ~ ~ ~ ~ ~ ~ ~ ~ ~ ~ ~ ~ ~ ~ ~ ~ ~ ~ ~ ~ ~ ~ ~ ~ ~ ~ ~ ~ ~ ~ ~ ~ ~ ~ ~ ~
A large rectangular box with hinged lid and bone escutcheon.
Inside are two deep bays for tea, each with a mahogany lid and brass knob.
Between them is a compartment meant to hold a glass for mixing teas, a common practice in earlier times.
The inside of the lid is lined with rich green paper, and there is a baize liner under the box.
The caddy is made of deal and veneered with mahogany, as was the norm in the early 19th century.
English, ca. 1800
Dimensions: 13" X 6-3/4" X 6-7/8"
Price: $175
Free domestic shipping is available on this item
Questions? Click HERE.
Inventory #26085
~ ~ ~ ~ ~ ~ ~ ~ ~ ~ ~ ~ ~ ~ ~ ~ ~ ~ ~ ~ ~ ~ ~ ~ ~ ~ ~ ~ ~ ~ ~ ~ ~ ~ ~ ~ ~ ~ ~ ~ ~ ~ ~ ~ ~ ~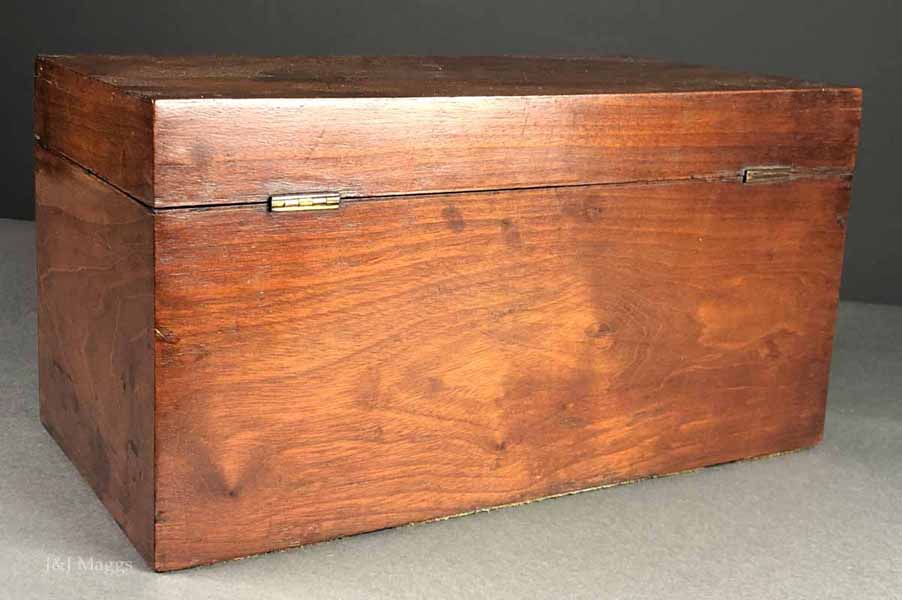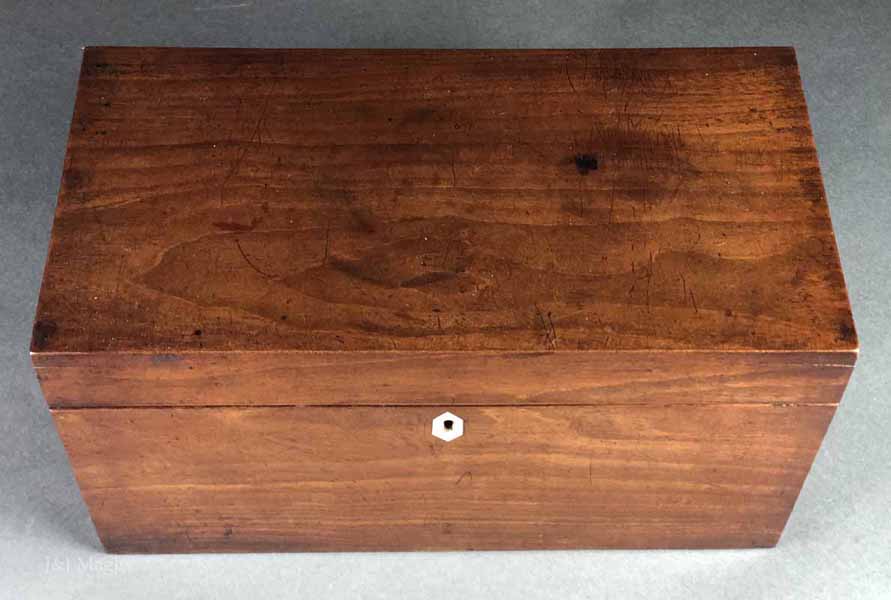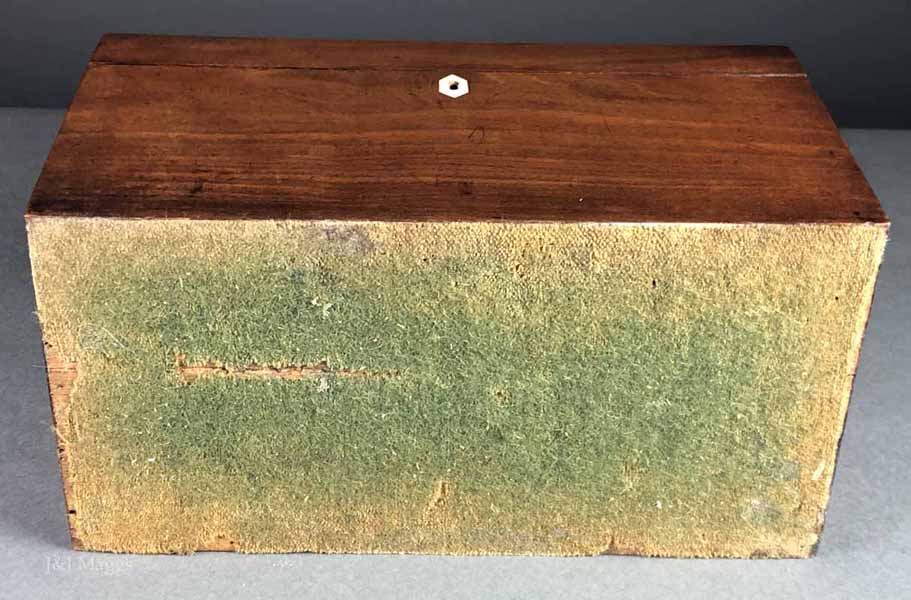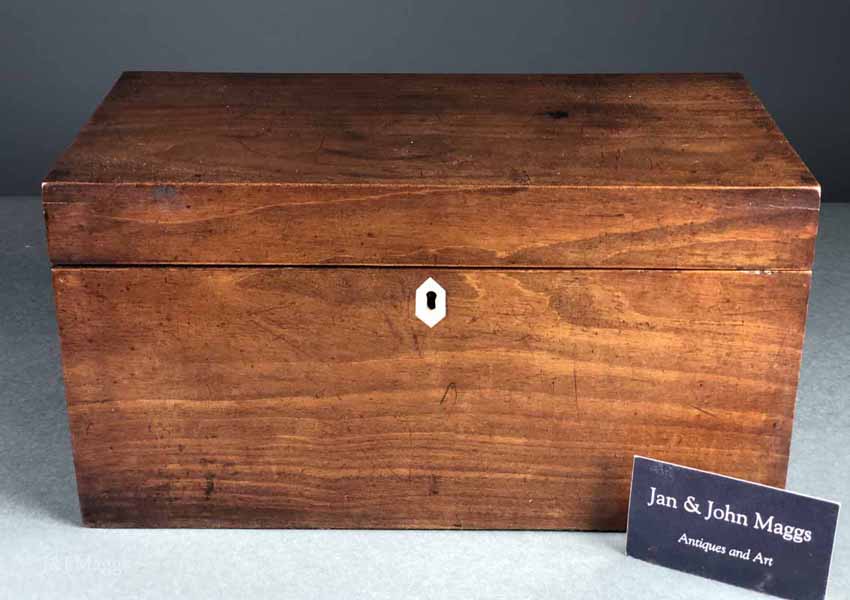 ~ ~ ~ ~ ~ ~ ~ ~ ~ ~ ~ ~ ~ ~ ~ ~ ~ ~ ~ ~ ~ ~ ~ ~ ~ ~ ~ ~ ~ ~ ~ ~ ~ ~ ~ ~ ~ ~ ~ ~ ~ ~ ~ ~ ~ ~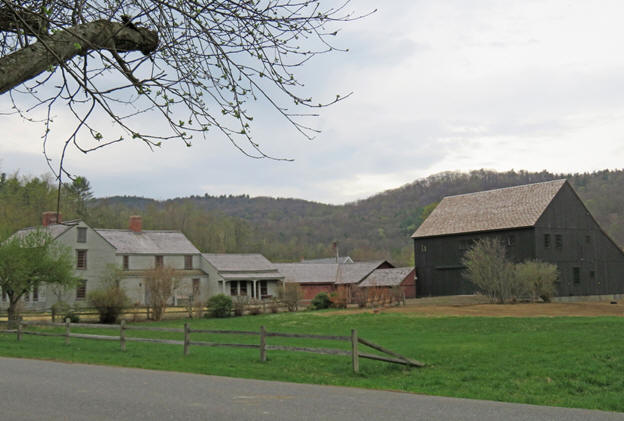 Click to return to the Jan & John Maggs home page