Jan & John Maggs
Antiques and Art
Single compartment tea caddy in mahogany veneer
~ ~ ~ ~ ~ ~ ~ ~ ~ ~ ~ ~ ~ ~ ~ ~ ~ ~ ~ ~ ~ ~ ~ ~ ~ ~ ~ ~ ~ ~ ~ ~ ~ ~ ~ ~ ~ ~ ~ ~ ~ ~ ~ ~ ~ ~
A simple design with banded inlay at every corner and a pear-shaped bone escutcheon.
Inside, a large pine cover with a bone knob protects the contents.
A piece of baize is applied to the underside.
An attractive and modest example in fine condition.
English, 1720 – 40
Dimensions 4 ¾" X 3 ¾"; Depth: 3 ½"
SOLD
Free domestic shipping is available on this item
Questions? Click HERE.
Inventory #26088
~ ~ ~ ~ ~ ~ ~ ~ ~ ~ ~ ~ ~ ~ ~ ~ ~ ~ ~ ~ ~ ~ ~ ~ ~ ~ ~ ~ ~ ~ ~ ~ ~ ~ ~ ~ ~ ~ ~ ~ ~ ~ ~ ~ ~ ~
~ ~ ~ ~ ~ ~ ~ ~ ~ ~ ~ ~ ~ ~ ~ ~ ~ ~ ~ ~ ~ ~ ~ ~ ~ ~ ~ ~ ~ ~ ~ ~ ~ ~ ~ ~ ~ ~ ~ ~ ~ ~ ~ ~ ~ ~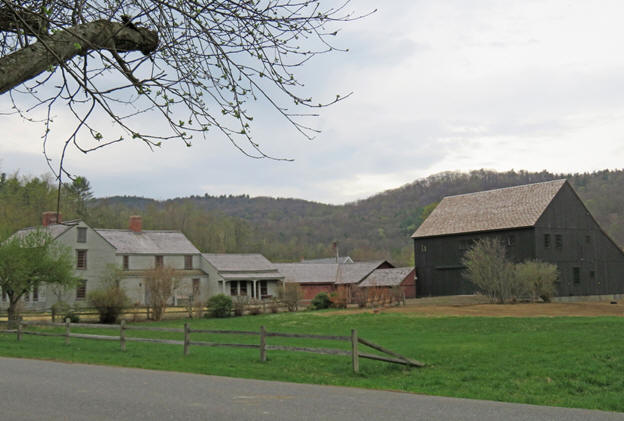 Click to return to the Jan & John Maggs home page