Jan & John Maggs
Antiques and Art
Unusual cube-shaped tea caddy
~ ~ ~ ~ ~ ~ ~ ~ ~ ~ ~ ~ ~ ~ ~ ~ ~ ~ ~ ~ ~ ~ ~ ~ ~ ~ ~ ~ ~ ~ ~ ~ ~ ~ ~ ~ ~ ~ ~ ~ ~ ~ ~ ~ ~ ~
An interesting mahogany tea caddy of rare and pleasing form.
The geometrically perfect cube is fitted with a round hatch, and access to the interior is gained by lifting the circular hinged lid.
The underside of the caddy is trimmed in baize.
The lid has warped slightly, and the baize is worn, but the caddy is in otherwise excellent condition.
Dimensions: 5" X 5" X 5", excluding lid.
English, ca. 1780
Price: $225
Free domestic shipping is available on this item
Questions? Click HERE.
Inventory #26089
~ ~ ~ ~ ~ ~ ~ ~ ~ ~ ~ ~ ~ ~ ~ ~ ~ ~ ~ ~ ~ ~ ~ ~ ~ ~ ~ ~ ~ ~ ~ ~ ~ ~ ~ ~ ~ ~ ~ ~ ~ ~ ~ ~ ~ ~
~ ~ ~ ~ ~ ~ ~ ~ ~ ~ ~ ~ ~ ~ ~ ~ ~ ~ ~ ~ ~ ~ ~ ~ ~ ~ ~ ~ ~ ~ ~ ~ ~ ~ ~ ~ ~ ~ ~ ~ ~ ~ ~ ~ ~ ~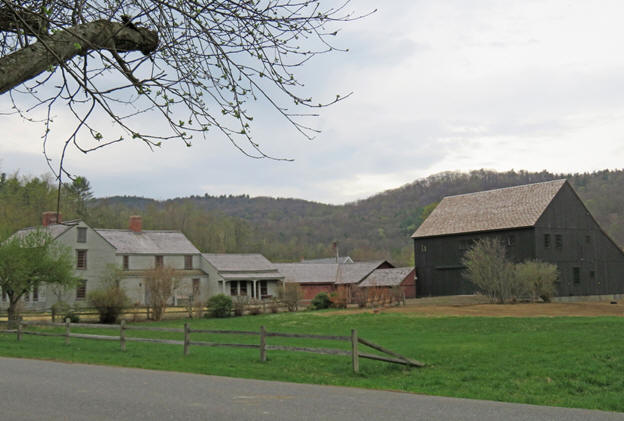 Click to return to the Jan & John Maggs home page