Jan & John Maggs
Antiques and Art
A veneered tea caddy with two interior compartments and mixing glass
~ ~ ~ ~ ~ ~ ~ ~ ~ ~ ~ ~ ~ ~ ~ ~ ~ ~ ~ ~ ~ ~ ~ ~ ~ ~ ~ ~ ~ ~ ~ ~ ~ ~ ~ ~ ~ ~ ~ ~ ~ ~ ~ ~ ~ ~
A striking caddy with highly figured veneer and banded inlay.
The two interior tea boxes are hinged, and they were made to be removable. Their veneered lids are edged with banded inlay.
The hinged top of the caddy is fitted with a simple copper handle, which appears to be original.
The bottom is covered with baize.
The cobalt bowl may be a replacement.
Dimensions: Width: 11 ¾"; Depth: 5 ¾"; Height: 5 ¾".
English, ca. 1760
SOLD
Free domestic shipping is available on this item
Questions? Click HERE.
Inventory #26090
~ ~ ~ ~ ~ ~ ~ ~ ~ ~ ~ ~ ~ ~ ~ ~ ~ ~ ~ ~ ~ ~ ~ ~ ~ ~ ~ ~ ~ ~ ~ ~ ~ ~ ~ ~ ~ ~ ~ ~ ~ ~ ~ ~ ~ ~
~ ~ ~ ~ ~ ~ ~ ~ ~ ~ ~ ~ ~ ~ ~ ~ ~ ~ ~ ~ ~ ~ ~ ~ ~ ~ ~ ~ ~ ~ ~ ~ ~ ~ ~ ~ ~ ~ ~ ~ ~ ~ ~ ~ ~ ~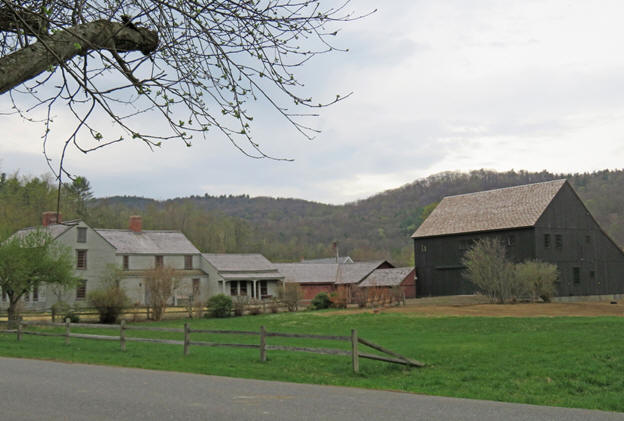 Click to return to the Jan & John Maggs home page