Jan & John Maggs
Antiques and Art
Pair of 18th-century pewter push-up candlesticks
~ ~ ~ ~ ~ ~ ~ ~ ~ ~ ~ ~ ~ ~ ~ ~ ~ ~ ~ ~ ~ ~ ~ ~ ~ ~ ~ ~ ~ ~ ~ ~ ~ ~ ~ ~ ~ ~ ~ ~ ~ ~ ~ ~ ~ ~
An appealing pair of small pewter candlesticks with prominent candle sockets above a double baluster shaft, the whole resting on a pleasingly shaped round base.
The pushup mechanism, for ejecting spent candles, is in working order and original.
One of the ejector disks has been lost, but the ejector shaft seems capable of doing its job without it.
Especially functional because of their small size.
Diameter: 3 ½"; Height: 5 ¾"
English, ca. 1780
Price: $225
Free domestic shipping is available on this item
Questions? Click HERE.
Inventory #26091
~ ~ ~ ~ ~ ~ ~ ~ ~ ~ ~ ~ ~ ~ ~ ~ ~ ~ ~ ~ ~ ~ ~ ~ ~ ~ ~ ~ ~ ~ ~ ~ ~ ~ ~ ~ ~ ~ ~ ~ ~ ~ ~ ~ ~ ~
~ ~ ~ ~ ~ ~ ~ ~ ~ ~ ~ ~ ~ ~ ~ ~ ~ ~ ~ ~ ~ ~ ~ ~ ~ ~ ~ ~ ~ ~ ~ ~ ~ ~ ~ ~ ~ ~ ~ ~ ~ ~ ~ ~ ~ ~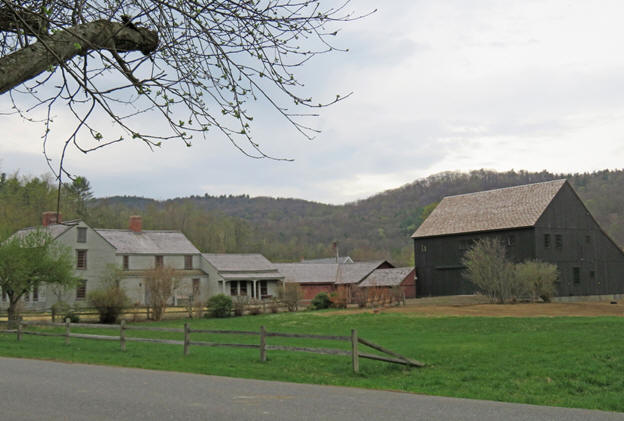 Click to return to the Jan & John Maggs home page