Jan & John Maggs
Antiques and Art
Chinese porcelain blue and white pierced head rest – pillow
~ ~ ~ ~ ~ ~ ~ ~ ~ ~ ~ ~ ~ ~ ~ ~ ~ ~ ~ ~ ~ ~ ~ ~ ~ ~ ~ ~ ~ ~ ~ ~ ~ ~ ~ ~ ~ ~ ~ ~ ~ ~ ~ ~ ~ ~
Porcelain pillows first appeared in the Sui Dynasty (581-618), and their mass production began in the Tang Dynasty (618-907).
Porcelain pillows reached the height in terms of production and use in the Song, Jin and Yuan dynasties (10th-14th century) and gradually phased out with the emergence of better pillow-making materials in the Ming and Qing dynasties (1368-1911).
This wonderful Chinese porcelain blue and white decorated pierced head rest/pillow most likely dates from the 1900's.
They were considered to be therapeutic, as they provided a way of keeping cool before air conditioning was invented.
The shape is designed to support the neck while sleeping on the back.
This pillow measures 3" high, 8" wide and 4 1/2" deep.
SOLD
Free domestic shipping is available on this item
Questions? Click HERE.
Inventory #26105
~ ~ ~ ~ ~ ~ ~ ~ ~ ~ ~ ~ ~ ~ ~ ~ ~ ~ ~ ~ ~ ~ ~ ~ ~ ~ ~ ~ ~ ~ ~ ~ ~ ~ ~ ~ ~ ~ ~ ~ ~ ~ ~ ~ ~ ~
~ ~ ~ ~ ~ ~ ~ ~ ~ ~ ~ ~ ~ ~ ~ ~ ~ ~ ~ ~ ~ ~ ~ ~ ~ ~ ~ ~ ~ ~ ~ ~ ~ ~ ~ ~ ~ ~ ~ ~ ~ ~ ~ ~ ~ ~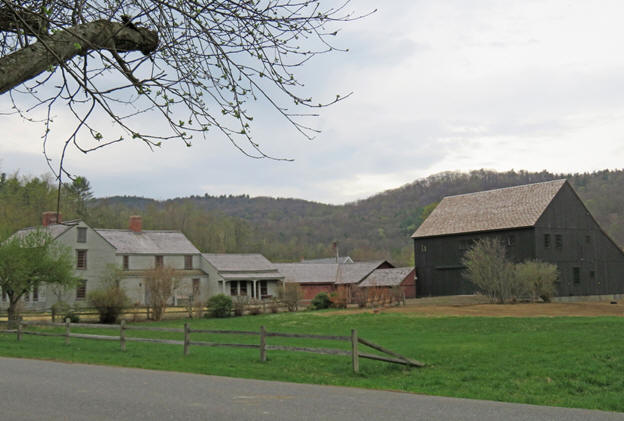 Click to return to the Jan & John Maggs home page