Jan & John Maggs
Antiques and Art
A fine two-compartment tea caddy in highly figured coromandel
~ ~ ~ ~ ~ ~ ~ ~ ~ ~ ~ ~ ~ ~ ~ ~ ~ ~ ~ ~ ~ ~ ~ ~ ~ ~ ~ ~ ~ ~ ~ ~ ~ ~ ~ ~ ~ ~ ~ ~ ~ ~ ~ ~ ~ ~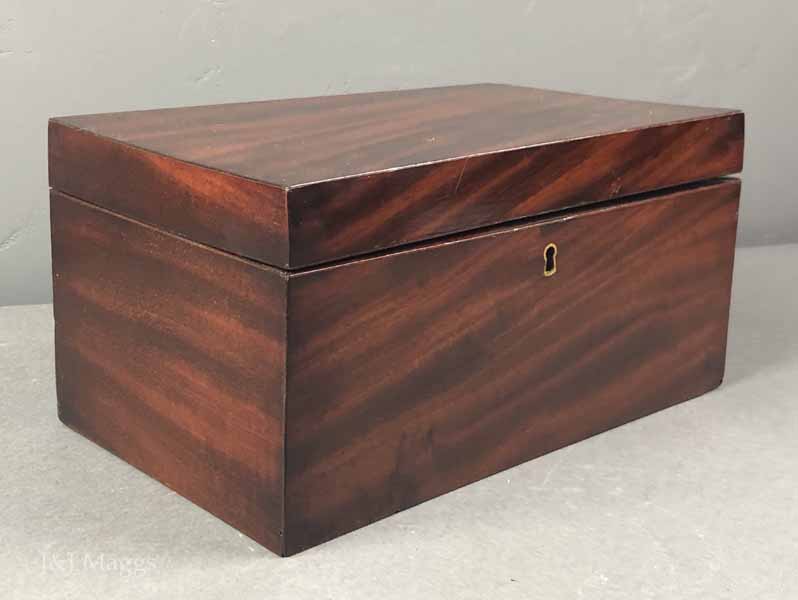 Compact in size and beautiful to look at, the exterior of this tea caddy is veneered with dark coromandel, while the interior lids are made of a lighter-colored hardwood with equally prominent figure.
Recently purchased from a local estate, it was still filled with tea, attesting to its usefulness.
Each of the lids is fitted with a small turned wooden knob, and the lock has a tiny brass keyhole.
Excellent color and condition.
Dimensions: 10" X 6"; 5" tall.
Price: $325
Free domestic shipping is available on this item
Questions? Click HERE.
Inventory #26155
~ ~ ~ ~ ~ ~ ~ ~ ~ ~ ~ ~ ~ ~ ~ ~ ~ ~ ~ ~ ~ ~ ~ ~ ~ ~ ~ ~ ~ ~ ~ ~ ~ ~ ~ ~ ~ ~ ~ ~ ~ ~ ~ ~ ~ ~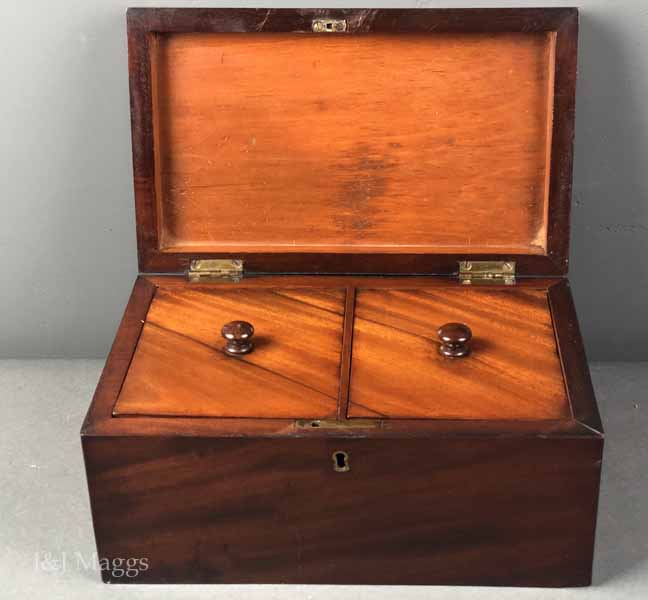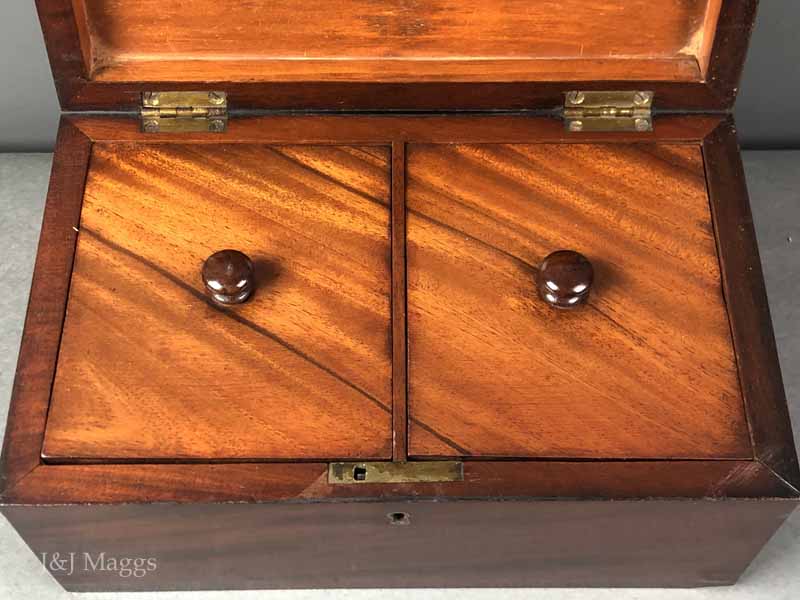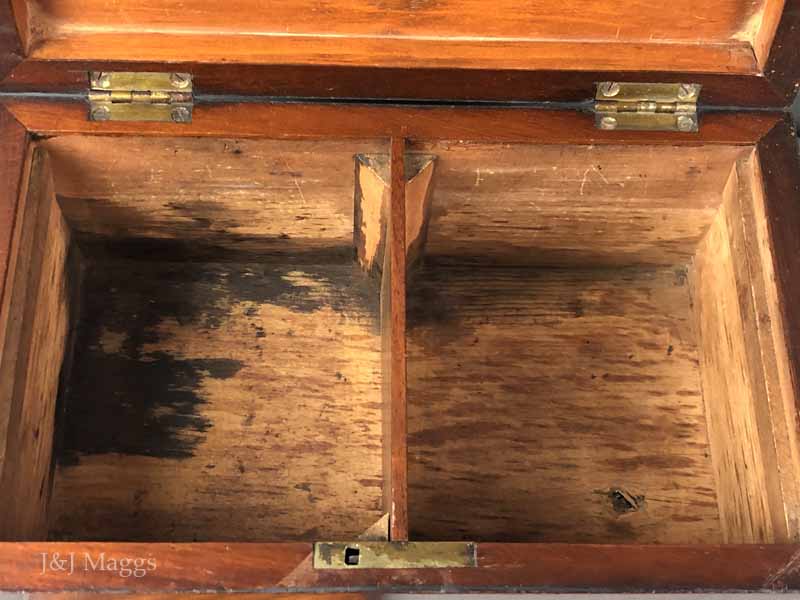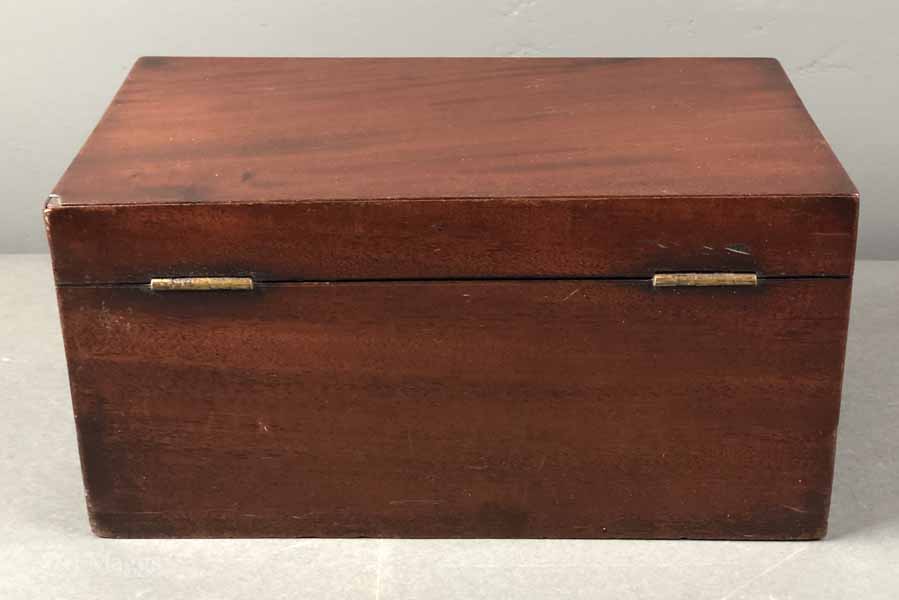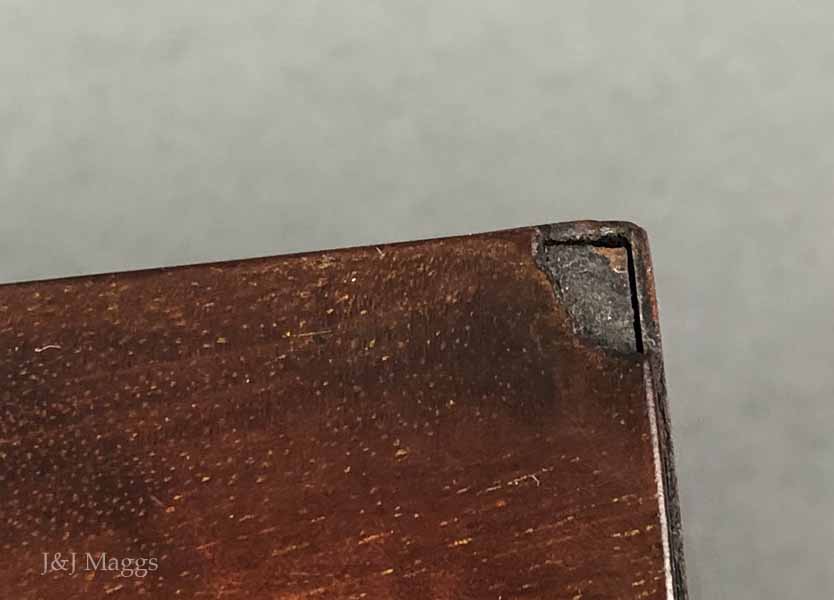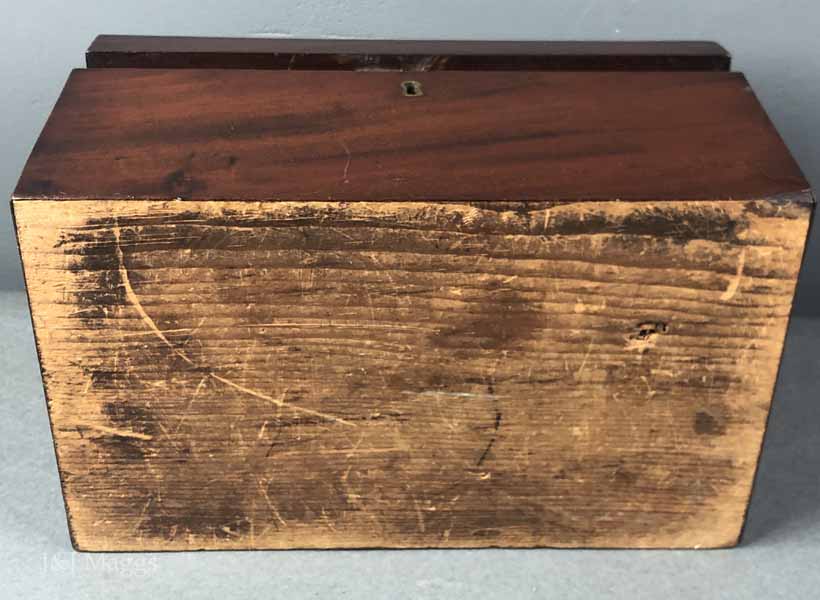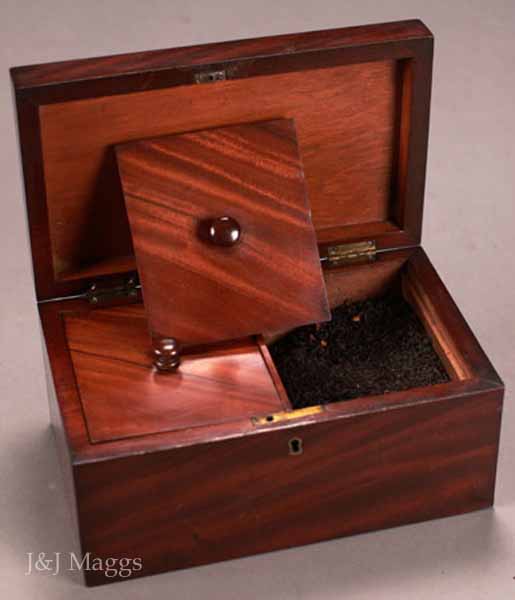 ~ ~ ~ ~ ~ ~ ~ ~ ~ ~ ~ ~ ~ ~ ~ ~ ~ ~ ~ ~ ~ ~ ~ ~ ~ ~ ~ ~ ~ ~ ~ ~ ~ ~ ~ ~ ~ ~ ~ ~ ~ ~ ~ ~ ~ ~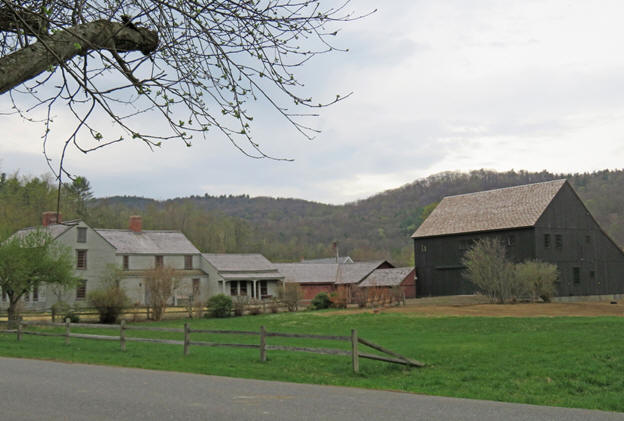 Click to return to the Jan & John Maggs home page