Jan & John Maggs
Antiques and Art
Antique Clarke pennywhistle
~ ~ ~ ~ ~ ~ ~ ~ ~ ~ ~ ~ ~ ~ ~ ~ ~ ~ ~ ~ ~ ~ ~ ~ ~ ~ ~ ~ ~ ~ ~ ~ ~ ~ ~ ~ ~ ~ ~ ~ ~ ~ ~ ~ ~ ~
Invented by Robert Clarke in 1843, the original tinwhistle was an adaptation of his wooden whistle to the new material – tin plate.
While the "Original" Clarke instrument is still being manufactured, comparing those available online today from a myriad of sellers with this truly antique version reveals changes in decoration, particularly in the location of the golden diamonds which frame the finger holes.
As playable now as it was in its day.
English, 2nd half 19th century
Length: 12 ½"
Price: $45
Free domestic shipping is available on this item
Questions? Click HERE.
Inventory #26209
~ ~ ~ ~ ~ ~ ~ ~ ~ ~ ~ ~ ~ ~ ~ ~ ~ ~ ~ ~ ~ ~ ~ ~ ~ ~ ~ ~ ~ ~ ~ ~ ~ ~ ~ ~ ~ ~ ~ ~ ~ ~ ~ ~ ~ ~
~ ~ ~ ~ ~ ~ ~ ~ ~ ~ ~ ~ ~ ~ ~ ~ ~ ~ ~ ~ ~ ~ ~ ~ ~ ~ ~ ~ ~ ~ ~ ~ ~ ~ ~ ~ ~ ~ ~ ~ ~ ~ ~ ~ ~ ~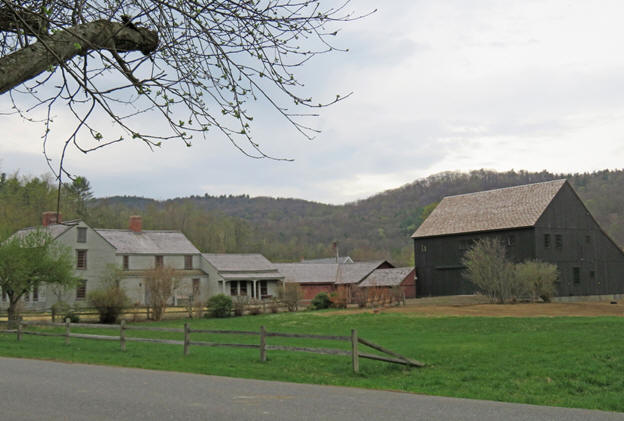 Click to return to the Jan & John Maggs home page