Jan & John Maggs
Antiques and Art
A 19th century English table salt in mahogany
~ ~ ~ ~ ~ ~ ~ ~ ~ ~ ~ ~ ~ ~ ~ ~ ~ ~ ~ ~ ~ ~ ~ ~ ~ ~ ~ ~ ~ ~ ~ ~ ~ ~ ~ ~ ~ ~ ~ ~ ~ ~ ~ ~ ~ ~
From the collection of Jonathan Levi, author of Treen for the Table: Wooden Objects related to eating and drinking, in which this piece is pictured and described.
Here is what Mr. Levi had to say about it.
Large English 19th century mahogany salt typical of rather heavy Victorian design, with a circular moulded foot, fussy decoration on the stem and overall a rather fat, self-assured appearance.
In fine condition, with good color and Levi's catalog number affixed.
Diameter: 5-1/2"; Height: 5-1/4"
English, ca. 1850
SOLD
Free domestic shipping is available on this item
Questions? Click HERE.
Inventory #26242
~ ~ ~ ~ ~ ~ ~ ~ ~ ~ ~ ~ ~ ~ ~ ~ ~ ~ ~ ~ ~ ~ ~ ~ ~ ~ ~ ~ ~ ~ ~ ~ ~ ~ ~ ~ ~ ~ ~ ~ ~ ~ ~ ~ ~ ~
~ ~ ~ ~ ~ ~ ~ ~ ~ ~ ~ ~ ~ ~ ~ ~ ~ ~ ~ ~ ~ ~ ~ ~ ~ ~ ~ ~ ~ ~ ~ ~ ~ ~ ~ ~ ~ ~ ~ ~ ~ ~ ~ ~ ~ ~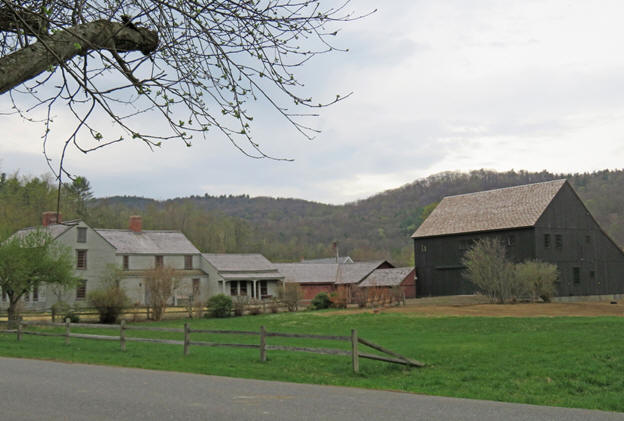 Click to return to the Jan & John Maggs home page