Jan & John Maggs
Antiques and Art
A 17th-century Dutch tile with Cupid
~ ~ ~ ~ ~ ~ ~ ~ ~ ~ ~ ~ ~ ~ ~ ~ ~ ~ ~ ~ ~ ~ ~ ~ ~ ~ ~ ~ ~ ~ ~ ~ ~ ~ ~ ~ ~ ~ ~ ~ ~ ~ ~ ~ ~ ~
In the center of the tile stands a naked Cupid with shaved head and wings, which are clearly visible from our vantage point.
He appears to be standing on a snake and leaning against a tree.
But there is not an apple in sight, and Adam and Eve are noticeably absent.
We're at a loss for an interpretation of this odd scene, and our reference books have offered no help. Perhaps you can?
Dutch, ca. 1640
Dimensions: 5-1/4" X 5-1/4"; 1/2" thick
Price: $85
Free domestic shipping is available on this item
Questions? Click HERE.
Inventory #26252
~ ~ ~ ~ ~ ~ ~ ~ ~ ~ ~ ~ ~ ~ ~ ~ ~ ~ ~ ~ ~ ~ ~ ~ ~ ~ ~ ~ ~ ~ ~ ~ ~ ~ ~ ~ ~ ~ ~ ~ ~ ~ ~ ~ ~ ~
~ ~ ~ ~ ~ ~ ~ ~ ~ ~ ~ ~ ~ ~ ~ ~ ~ ~ ~ ~ ~ ~ ~ ~ ~ ~ ~ ~ ~ ~ ~ ~ ~ ~ ~ ~ ~ ~ ~ ~ ~ ~ ~ ~ ~ ~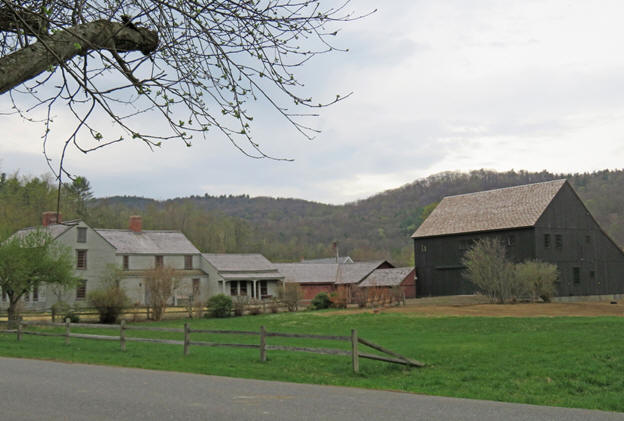 Click to return to the Jan & John Maggs home page