Jan & John Maggs
Antiques and Art
Three 9" pewter plates
~ ~ ~ ~ ~ ~ ~ ~ ~ ~ ~ ~ ~ ~ ~ ~ ~ ~ ~ ~ ~ ~ ~ ~ ~ ~ ~ ~ ~ ~ ~ ~ ~ ~ ~ ~ ~ ~ ~ ~ ~ ~ ~ ~ ~ ~
Three plates with matching hallmarks and similar marking on their faces.
We've not been able to identify the maker's mark, but the scratch engraving on the upper surfaces identify them as the property of "I S T" or "I T S", and the numbers (32, 33, and 38) suggest that they were part of a larger set, perhaps from a large home, a restaurant, or a pub.
Slightly scratched, as to be expected in this soft metal, but handsome and functional.
English (?), 19th century
Price: $120
Free domestic shipping is available on this item
Questions? Click HERE.
Inventory #26267
~ ~ ~ ~ ~ ~ ~ ~ ~ ~ ~ ~ ~ ~ ~ ~ ~ ~ ~ ~ ~ ~ ~ ~ ~ ~ ~ ~ ~ ~ ~ ~ ~ ~ ~ ~ ~ ~ ~ ~ ~ ~ ~ ~ ~ ~
~ ~ ~ ~ ~ ~ ~ ~ ~ ~ ~ ~ ~ ~ ~ ~ ~ ~ ~ ~ ~ ~ ~ ~ ~ ~ ~ ~ ~ ~ ~ ~ ~ ~ ~ ~ ~ ~ ~ ~ ~ ~ ~ ~ ~ ~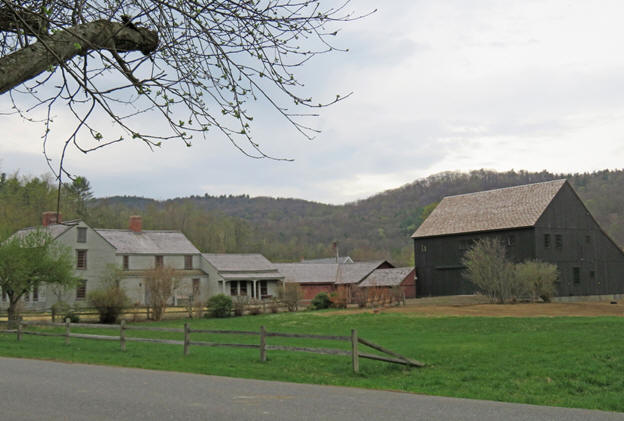 Click to return to the Jan & John Maggs home page