Jan & John Maggs
Antiques and Art
Small pewter bowl
~ ~ ~ ~ ~ ~ ~ ~ ~ ~ ~ ~ ~ ~ ~ ~ ~ ~ ~ ~ ~ ~ ~ ~ ~ ~ ~ ~ ~ ~ ~ ~ ~ ~ ~ ~ ~ ~ ~ ~ ~ ~ ~ ~ ~ ~
A small food bowl in pewter, possibly of the type carried on board ships for the feeding of officers and crew.
It has a nicely shaped foot and double banding at the rim.
For those lacking ship and a crew, this single bowl might be used as a serving dish or as a holder for a small pitcher of flowers.
English, 19th century. Maker unknown.
Diameter: 5-3/8"; Height: 2-1/2"
SOLD
Free domestic shipping is available on this item
Questions? Click HERE.
Inventory #26272
~ ~ ~ ~ ~ ~ ~ ~ ~ ~ ~ ~ ~ ~ ~ ~ ~ ~ ~ ~ ~ ~ ~ ~ ~ ~ ~ ~ ~ ~ ~ ~ ~ ~ ~ ~ ~ ~ ~ ~ ~ ~ ~ ~ ~ ~
~ ~ ~ ~ ~ ~ ~ ~ ~ ~ ~ ~ ~ ~ ~ ~ ~ ~ ~ ~ ~ ~ ~ ~ ~ ~ ~ ~ ~ ~ ~ ~ ~ ~ ~ ~ ~ ~ ~ ~ ~ ~ ~ ~ ~ ~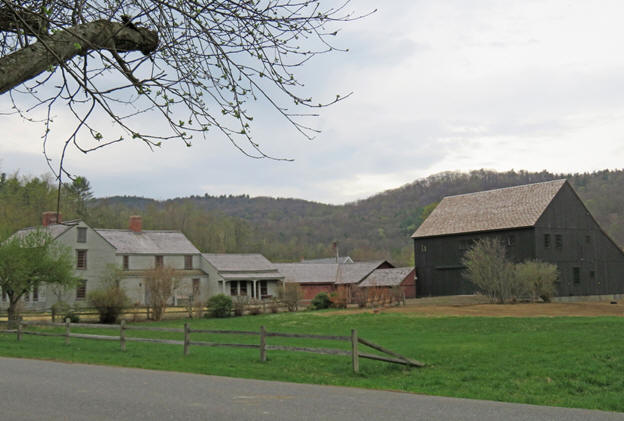 Click to return to the Jan & John Maggs home page