Jan & John Maggs
Antiques and Art
Violin shaped pewter flask
~ ~ ~ ~ ~ ~ ~ ~ ~ ~ ~ ~ ~ ~ ~ ~ ~ ~ ~ ~ ~ ~ ~ ~ ~ ~ ~ ~ ~ ~ ~ ~ ~ ~ ~ ~ ~ ~ ~ ~ ~ ~ ~ ~ ~ ~
This fascinating bottle was made to resemble a violin resting on a solid base.
The body of the bottle is decorated with a continuous banding at the edge, much like the inlaid purfling on a fine instrument.
The shoulders are strengthened with an applied brackets, and the stopper was crowned with a cast finial.
The hallmark on the bottom does not appear to be English, but we have been able to identify it.
Probably Continental. 19th century
Height: 9"; Width: 5"; Depth: 1-5/8"
Price: $125
Free domestic shipping is available on this item
Questions? Click HERE.
Inventory #26273
~ ~ ~ ~ ~ ~ ~ ~ ~ ~ ~ ~ ~ ~ ~ ~ ~ ~ ~ ~ ~ ~ ~ ~ ~ ~ ~ ~ ~ ~ ~ ~ ~ ~ ~ ~ ~ ~ ~ ~ ~ ~ ~ ~ ~ ~
~ ~ ~ ~ ~ ~ ~ ~ ~ ~ ~ ~ ~ ~ ~ ~ ~ ~ ~ ~ ~ ~ ~ ~ ~ ~ ~ ~ ~ ~ ~ ~ ~ ~ ~ ~ ~ ~ ~ ~ ~ ~ ~ ~ ~ ~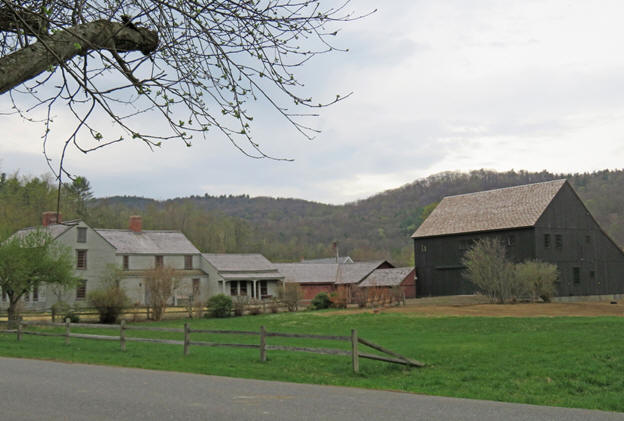 Click to return to the Jan & John Maggs home page