Jan & John Maggs
Antiques and Art
A lignum vitae covered jar
~ ~ ~ ~ ~ ~ ~ ~ ~ ~ ~ ~ ~ ~ ~ ~ ~ ~ ~ ~ ~ ~ ~ ~ ~ ~ ~ ~ ~ ~ ~ ~ ~ ~ ~ ~ ~ ~ ~ ~ ~ ~ ~ ~ ~ ~
This chunky little turned jar is decorated with two sets of three scribe lines, embellishing its conservatively turned form.
The stepped lid, which fits inside the jar, terminates in a turned knob and is decorated with concentric scribe lines: a set of three and a pair.
Good condition and dry surface.
English, 19th century
Diameter: 3-3/4"; Height: 3-1/2"
Price: $165
Free domestic shipping is available on this item
Questions? Click HERE.
Inventory #26279
~ ~ ~ ~ ~ ~ ~ ~ ~ ~ ~ ~ ~ ~ ~ ~ ~ ~ ~ ~ ~ ~ ~ ~ ~ ~ ~ ~ ~ ~ ~ ~ ~ ~ ~ ~ ~ ~ ~ ~ ~ ~ ~ ~ ~ ~
~ ~ ~ ~ ~ ~ ~ ~ ~ ~ ~ ~ ~ ~ ~ ~ ~ ~ ~ ~ ~ ~ ~ ~ ~ ~ ~ ~ ~ ~ ~ ~ ~ ~ ~ ~ ~ ~ ~ ~ ~ ~ ~ ~ ~ ~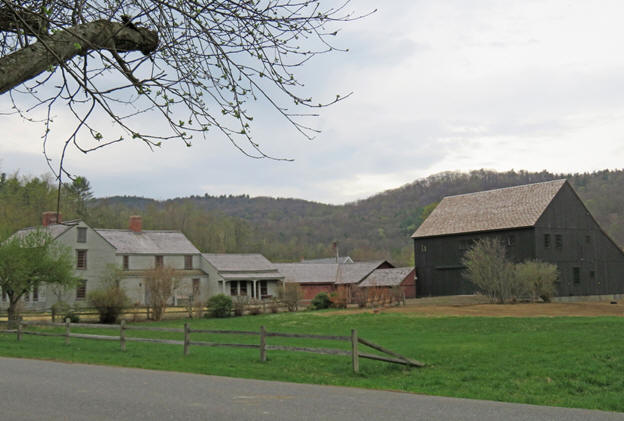 Click to return to the Jan & John Maggs home page