Jan & John Maggs
Antiques and Art
A heavy mortar and pestle in lignum vitae
~ ~ ~ ~ ~ ~ ~ ~ ~ ~ ~ ~ ~ ~ ~ ~ ~ ~ ~ ~ ~ ~ ~ ~ ~ ~ ~ ~ ~ ~ ~ ~ ~ ~ ~ ~ ~ ~ ~ ~ ~ ~ ~ ~ ~ ~
A handsome mortar and pestle turned out of lignum vitae. The mortar has a solid base and a waist that expands outward, ending with a wide ring articulated by a smaller one beneath it. The pestle, which has a convenient turned handle, was turned from a similar piece of lignum vitae. The mortar has shrinkage cracks but is as solid as iron!
Diameter: 5-12"; Height: 8"; Pestle length: 10-1/4"
English, 19th century
Price: $245
Free domestic shipping is available on this item
Questions? Click HERE.
Inventory #26303
~ ~ ~ ~ ~ ~ ~ ~ ~ ~ ~ ~ ~ ~ ~ ~ ~ ~ ~ ~ ~ ~ ~ ~ ~ ~ ~ ~ ~ ~ ~ ~ ~ ~ ~ ~ ~ ~ ~ ~ ~ ~ ~ ~ ~ ~
~ ~ ~ ~ ~ ~ ~ ~ ~ ~ ~ ~ ~ ~ ~ ~ ~ ~ ~ ~ ~ ~ ~ ~ ~ ~ ~ ~ ~ ~ ~ ~ ~ ~ ~ ~ ~ ~ ~ ~ ~ ~ ~ ~ ~ ~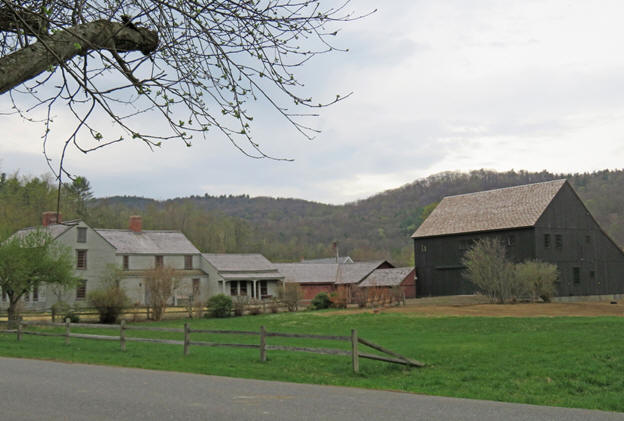 Click to return to the Jan & John Maggs home page