Jan & John Maggs
Antiques and Art
An early sycamore serving bowl
~ ~ ~ ~ ~ ~ ~ ~ ~ ~ ~ ~ ~ ~ ~ ~ ~ ~ ~ ~ ~ ~ ~ ~ ~ ~ ~ ~ ~ ~ ~ ~ ~ ~ ~ ~ ~ ~ ~ ~ ~ ~ ~ ~ ~ ~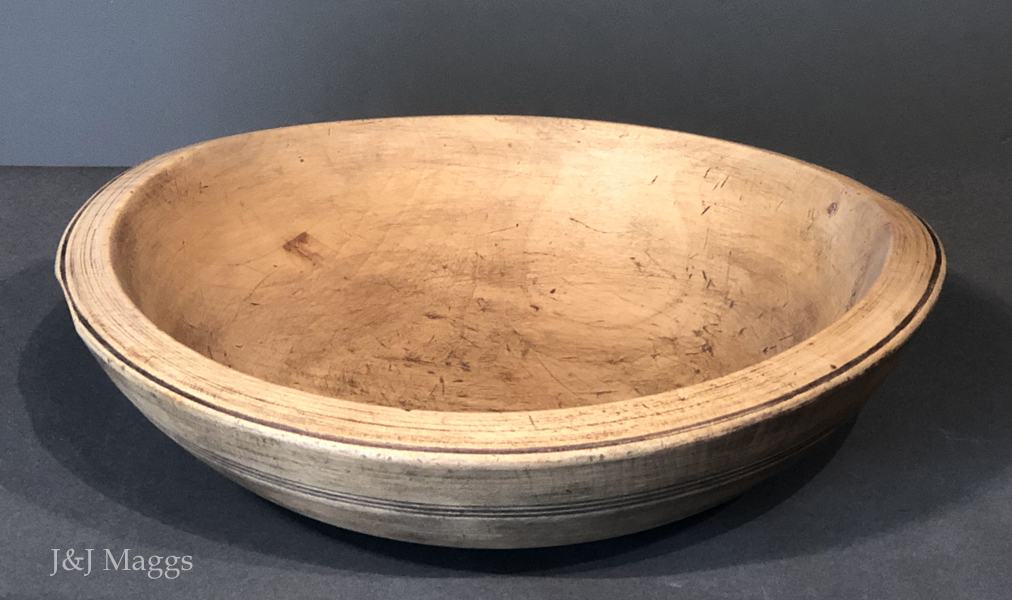 A handsome wooden bowl, with turned grooves around its perimeter and a narrow, well-defined base. Ovaled with age and bearing the parallel marks of the chisels used in its creation, this is a lovely bowl, particularly appropriate for the presentation of fresh fruits or vegetables.
English, 19th century
Diameter: 14"
Price: $375
Free domestic shipping is available on this item
Questions? Click HERE.
Inventory #26426
~ ~ ~ ~ ~ ~ ~ ~ ~ ~ ~ ~ ~ ~ ~ ~ ~ ~ ~ ~ ~ ~ ~ ~ ~ ~ ~ ~ ~ ~ ~ ~ ~ ~ ~ ~ ~ ~ ~ ~ ~ ~ ~ ~ ~ ~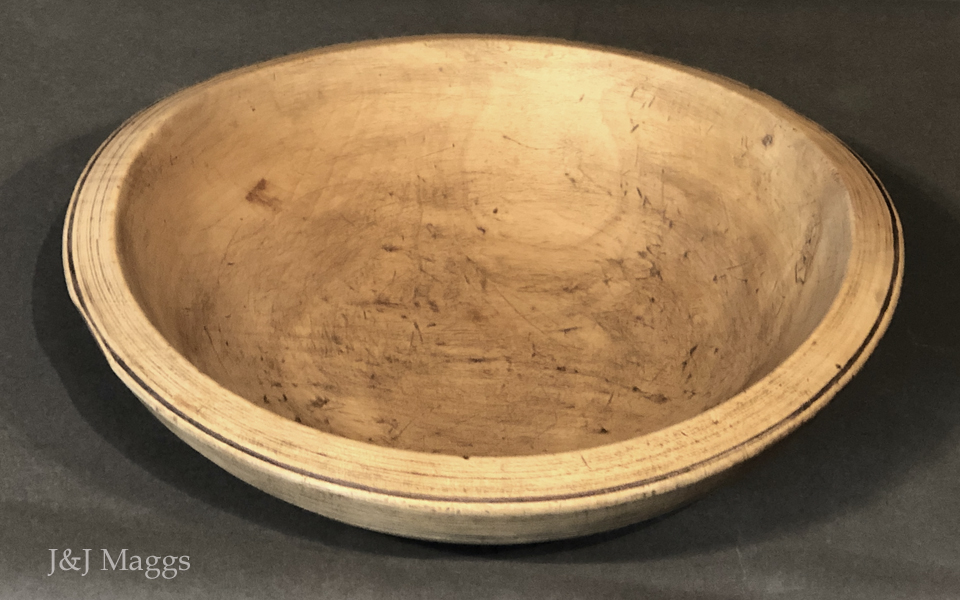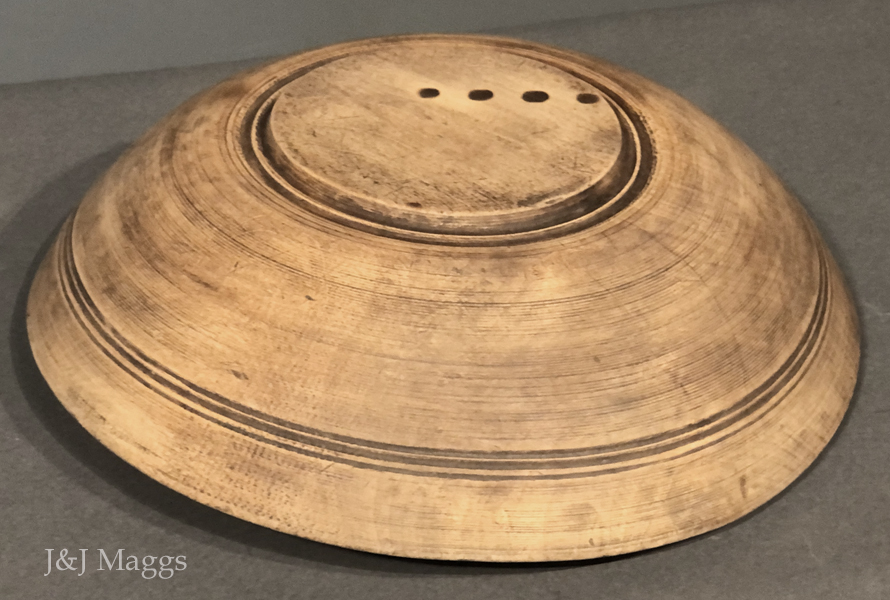 ~ ~ ~ ~ ~ ~ ~ ~ ~ ~ ~ ~ ~ ~ ~ ~ ~ ~ ~ ~ ~ ~ ~ ~ ~ ~ ~ ~ ~ ~ ~ ~ ~ ~ ~ ~ ~ ~ ~ ~ ~ ~ ~ ~ ~ ~