Jan & John Maggs
Antiques and Art
Carved panel from the front of an oak desk box
~ ~ ~ ~ ~ ~ ~ ~ ~ ~ ~ ~ ~ ~ ~ ~ ~ ~ ~ ~ ~ ~ ~ ~ ~ ~ ~ ~ ~ ~ ~ ~ ~ ~ ~ ~ ~ ~ ~ ~ ~ ~ ~ ~ ~ ~
A handsome punch-decorated face of an early slope, salvaged from the remnants of a piece that was destroyed in the collapse of our barn in the tornado of 2017.
Simple and refined, it demonstrates the potential for this simple alternative to carving.
The ends of this thin board are, as is often the case, chip carved.
Fitted in the back for easy hanging.
English, ca. 1660
Dimensions: 24" X 8"
SOLD
Inventory #Z-262
Free domestic shipping is available on this item
~ ~ ~ ~ ~ ~ ~ ~ ~ ~ ~ ~ ~ ~ ~ ~ ~ ~ ~ ~ ~ ~ ~ ~ ~ ~ ~ ~ ~ ~ ~ ~ ~ ~ ~ ~ ~ ~ ~ ~ ~ ~ ~ ~ ~ ~
~ ~ ~ ~ ~ ~ ~ ~ ~ ~ ~ ~ ~ ~ ~ ~ ~ ~ ~ ~ ~ ~ ~ ~ ~ ~ ~ ~ ~ ~ ~ ~ ~ ~ ~ ~ ~ ~ ~ ~ ~ ~ ~ ~ ~ ~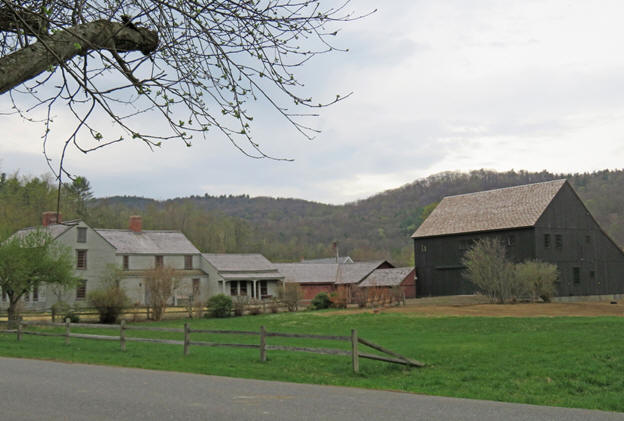 Click to return to the Jan & John Maggs home page