Jan & John Maggs
Antiques and Art
Joined oak coffer
~ ~ ~ ~ ~ ~ ~ ~ ~ ~ ~ ~ ~ ~ ~ ~ ~ ~ ~ ~ ~ ~ ~ ~ ~ ~ ~ ~ ~ ~ ~ ~ ~ ~ ~ ~ ~ ~ ~ ~ ~ ~ ~ ~ ~ ~ ~ ~ ~
A stately joined oak coffer with three panels on the front, two panels on the undecorated back, and two narrow panels on each end.
The front panels are inlaid with ebony and holly, and the frieze is lavishly carved with a fascinating combination of complementary forms.
The frame of the front and ends is decorated with simple moulding at the edges.
The rear feet have been tipped.
English, ca. 1660
Dimensions: 52" X 19"; 26-1/2" tall
SOLD
Questions? Click HERE.
Inventory #23801
~ ~ ~ ~ ~ ~ ~ ~ ~ ~ ~ ~ ~ ~ ~ ~ ~ ~ ~ ~ ~ ~ ~ ~ ~ ~ ~ ~ ~ ~ ~ ~ ~ ~ ~ ~ ~ ~ ~ ~ ~ ~ ~ ~ ~ ~ ~ ~ ~
~ ~ ~ ~ ~ ~ ~ ~ ~ ~ ~ ~ ~ ~ ~ ~ ~ ~ ~ ~ ~ ~ ~ ~ ~ ~ ~ ~ ~ ~ ~ ~ ~ ~ ~ ~ ~ ~ ~ ~ ~ ~ ~ ~ ~ ~ ~ ~ ~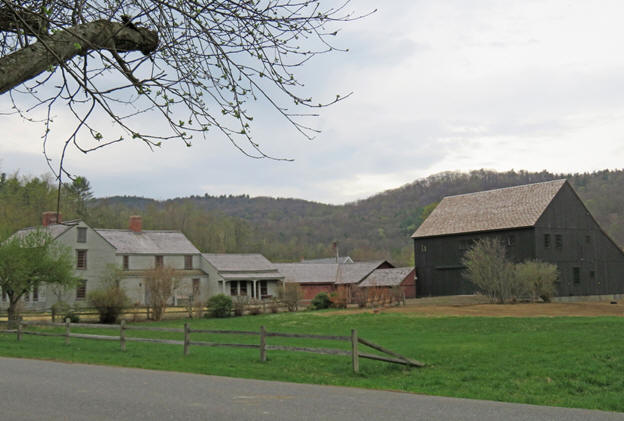 Click to return to the Jan & John Maggs home page