Jan & John Maggs
Antiques and Art
Oak court cupboard
~ ~ ~ ~ ~ ~ ~ ~ ~ ~ ~ ~ ~ ~ ~ ~ ~ ~ ~ ~ ~ ~ ~ ~ ~ ~ ~ ~ ~ ~ ~ ~ ~ ~ ~ ~ ~ ~ ~ ~ ~ ~ ~ ~ ~ ~ ~ ~ ~
A handsome oak court cupboard with copiously carved face and two drawers.
The two halves were made to be separable, dividing at the bottom of the upper section.
The upper section has a handsomely carved door on each side and a fixed panel in the center.
Each of the three is carved with a double floral design inside an arcade.
The frieze is framed by two handsome drop finials and is carved with inverted demilunes, as is the divider in the lower section.
The lower section contains two drawers, each carved with guilloches, and a central door at the bottom, which provides access to a spacious cupboard.
The door swings on iron pins and is framed by two large carved panels.
The entire face of the cupboard is profusely carved.
While the piece contains 17th-century elements, most notably the lower door and its two surrounding carved panels and the right-hand drawer front (the left one appears to be a copy),
we believe it to have been given its current form somewhat later, by the skilled re-working of earlier material.
Judging by the quality of the carving and the unity of design, we would date it to the late 18th century, around 1780.
Dimensions: 51-1/2" wide X 58-1/2" tall. Depth: 22". Shelf height: 36"
English, 17th century and later
~ ~ ~ ~ ~ ~ ~ ~ ~ ~ ~ ~ ~ ~ ~ ~ ~ ~ ~ ~ ~ ~ ~ ~ ~ ~ ~ ~ ~ ~ ~ ~ ~ ~ ~ ~ ~ ~ ~ ~ ~ ~ ~ ~ ~ ~ ~ ~ ~
Inventory #24899
~ ~ ~ ~ ~ ~ ~ ~ ~ ~ ~ ~ ~ ~ ~ ~ ~ ~ ~ ~ ~ ~ ~ ~ ~ ~ ~ ~ ~ ~ ~ ~ ~ ~ ~ ~ ~ ~ ~ ~ ~ ~ ~ ~ ~ ~ ~ ~ ~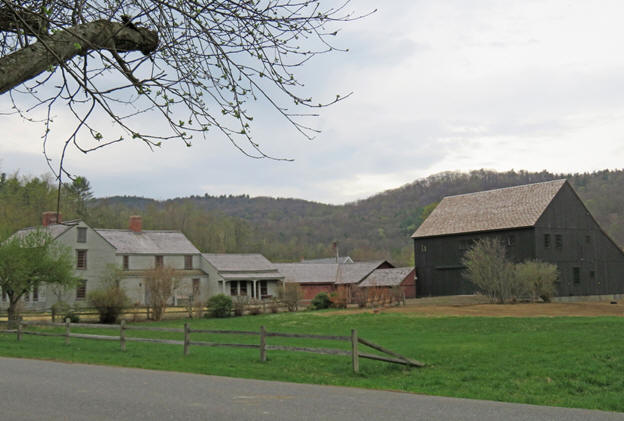 Click to return to the Jan & John Maggs home page