Jan & John Maggs
Antiques and Art
A stylish Chinese elm altar table
~ ~ ~ ~ ~ ~ ~ ~ ~ ~ ~ ~ ~ ~ ~ ~ ~ ~ ~ ~ ~ ~ ~ ~ ~ ~ ~ ~ ~ ~ ~ ~ ~ ~ ~ ~ ~ ~ ~ ~ ~ ~ ~ ~ ~ ~ ~ ~ ~

A graceful Chinese altar table with two drawers and two small cupboards beneath.
Each of the cupboards is secured with double doors designed to close against each other.
The drawers and the doors are fitted with attractive brass hardware, and there is a row of spindles and a carved frieze beneath the central section.
The richly patinated case is attached to the long altar section with twelve tenons, visible from the top.
Mid-19th century. From an important area collection.
Dimensions: 72" X 14"; Height: 33"
SOLD
Questions? Click HERE.
Inventory #24923
~ ~ ~ ~ ~ ~ ~ ~ ~ ~ ~ ~ ~ ~ ~ ~ ~ ~ ~ ~ ~ ~ ~ ~ ~ ~ ~ ~ ~ ~ ~ ~ ~ ~ ~ ~ ~ ~ ~ ~ ~ ~ ~ ~ ~ ~ ~ ~ ~
~ ~ ~ ~ ~ ~ ~ ~ ~ ~ ~ ~ ~ ~ ~ ~ ~ ~ ~ ~ ~ ~ ~ ~ ~ ~ ~ ~ ~ ~ ~ ~ ~ ~ ~ ~ ~ ~ ~ ~ ~ ~ ~ ~ ~ ~ ~ ~ ~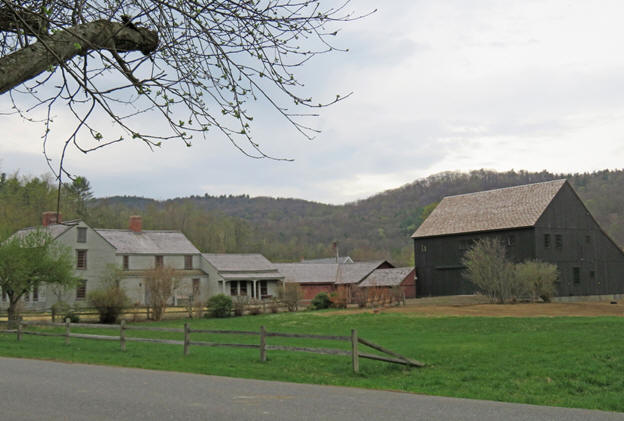 Click to return to the Jan & John Maggs home page