Jan & John Maggs
Antiques and Art
Oak Tuckaway table on shoe feet
~ ~ ~ ~ ~ ~ ~ ~ ~ ~ ~ ~ ~ ~ ~ ~ ~ ~ ~ ~ ~ ~ ~ ~ ~ ~ ~ ~ ~ ~ ~ ~ ~ ~ ~ ~ ~ ~ ~ ~ ~ ~ ~ ~ ~ ~ ~ ~ ~
A tiny oak table with gunbarrel turned legs articulated with spools and rings.
Its two leaves are supported on swiveling gate-like legs.
The table rests on a rectangular pad that spans the two shoe feet.
When not in use, the leaves collapse to almost nothing, extending to form a near circle when open.
Good color and condition.
Dimensions of top – opened: 26-1/4" X 33"; closed: 15" X 26-1/4"
Table height: 27-5/8"
English, ca. 1780
~ ~ ~ ~ ~ ~ ~ ~ ~ ~ ~ ~ ~ ~ ~ ~ ~ ~ ~ ~ ~ ~ ~ ~ ~ ~ ~ ~ ~ ~ ~ ~ ~ ~ ~ ~ ~ ~ ~ ~ ~ ~ ~ ~ ~ ~ ~ ~ ~
Inventory #25168
~ ~ ~ ~ ~ ~ ~ ~ ~ ~ ~ ~ ~ ~ ~ ~ ~ ~ ~ ~ ~ ~ ~ ~ ~ ~ ~ ~ ~ ~ ~ ~ ~ ~ ~ ~ ~ ~ ~ ~ ~ ~ ~ ~ ~ ~ ~ ~ ~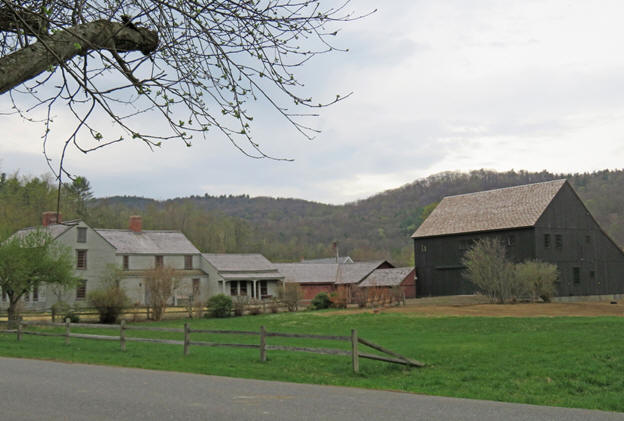 Click to return to the Jan & John Maggs home page