Jan & John Maggs
Antiques and Art
A large oak document or bible box
~ ~ ~ ~ ~ ~ ~ ~ ~ ~ ~ ~ ~ ~ ~ ~ ~ ~ ~ ~ ~ ~ ~ ~ ~ ~ ~ ~ ~ ~ ~ ~ ~ ~ ~ ~ ~ ~ ~ ~ ~ ~ ~ ~ ~ ~ ~ ~ ~


A large oak bible or document box
A simple version of the traditional form, striking in its light color
Devoid of embellishment other than the application of a moulding plane on three edges of its lid and the lovely lock box with a heart.
The (later) shoes, whose outline can be seen on the underside, have been removed.
Narrow cleats have been added under the lid for stability.
Good condition and very useful
English, ca. 1730
Dimensions: 27-1/2" X 17-1/2"
Height: 9-3/4"
Price: $325
Questions? Click HERE.
Inventory #25244
~ ~ ~ ~ ~ ~ ~ ~ ~ ~ ~ ~ ~ ~ ~ ~ ~ ~ ~ ~ ~ ~ ~ ~ ~ ~ ~ ~ ~ ~ ~ ~ ~ ~ ~ ~ ~ ~ ~ ~ ~ ~ ~ ~ ~ ~ ~ ~ ~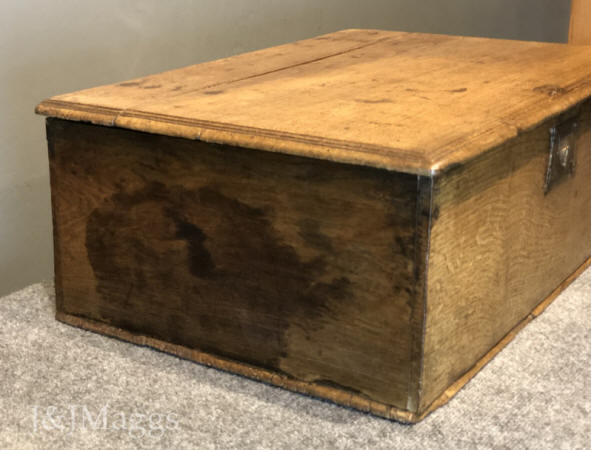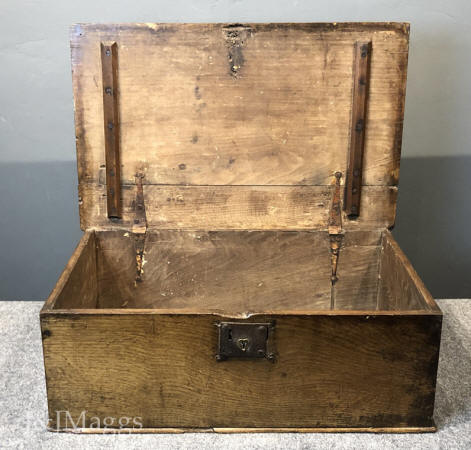 ~ ~ ~ ~ ~ ~ ~ ~ ~ ~ ~ ~ ~ ~ ~ ~ ~ ~ ~ ~ ~ ~ ~ ~ ~ ~ ~ ~ ~ ~ ~ ~ ~ ~ ~ ~ ~ ~ ~ ~ ~ ~ ~ ~ ~ ~ ~ ~ ~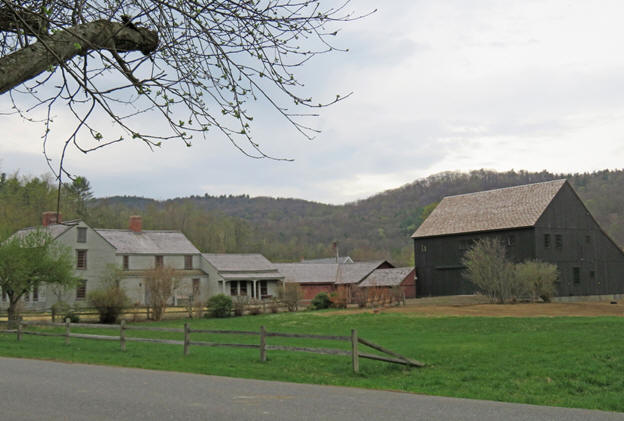 Click to return to the Jan & John Maggs home page