Jan & John Maggs
Antiques and Art
Set of four oak Queen Anne side chairs
~ ~ ~ ~ ~ ~ ~ ~ ~ ~ ~ ~ ~ ~ ~ ~ ~ ~ ~ ~ ~ ~ ~ ~ ~ ~ ~ ~ ~ ~ ~ ~ ~ ~ ~ ~ ~ ~ ~ ~ ~ ~ ~ ~ ~ ~ ~ ~ ~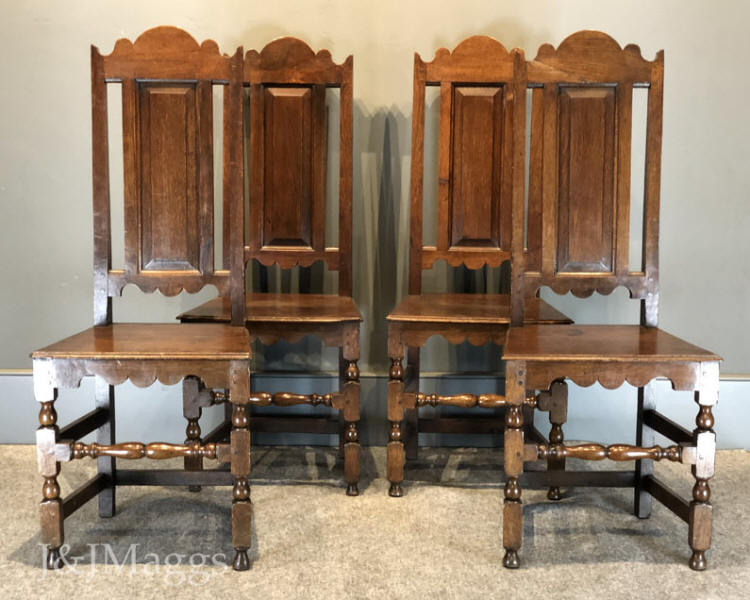 A set of four early 18th-century oak side chairs with paneled backs and plank seats.
The raised-panel backs are suspended between shaped upper and lower rails.
The rails under the fronts of the seats, repeat the pattern of the lower rail, and the turning of the front stretcher is particularly pleasing.
Good original height and color.
English, ca. 1750
Dimensions: approximately18" X 15"; Seat height: 18-1/2"; Overall height: 45"
Price: $ 1,195
Questions? Click HERE.
Inventory #25326
~ ~ ~ ~ ~ ~ ~ ~ ~ ~ ~ ~ ~ ~ ~ ~ ~ ~ ~ ~ ~ ~ ~ ~ ~ ~ ~ ~ ~ ~ ~ ~ ~ ~ ~ ~ ~ ~ ~ ~ ~ ~ ~ ~ ~ ~ ~ ~ ~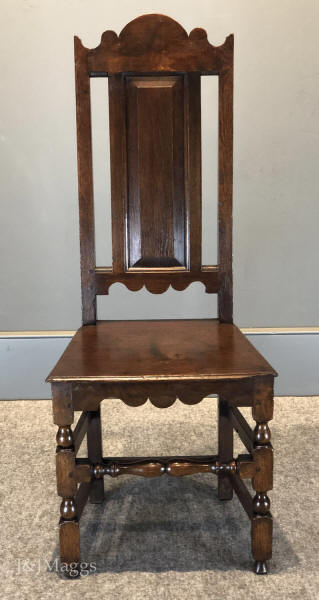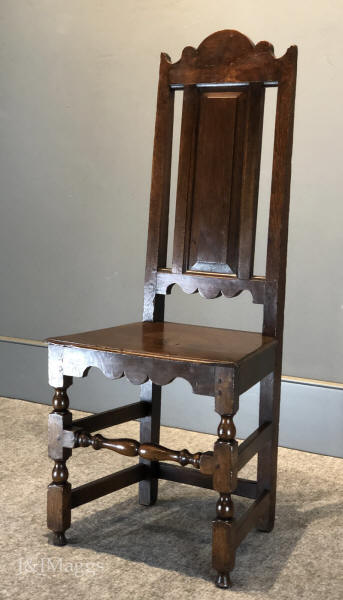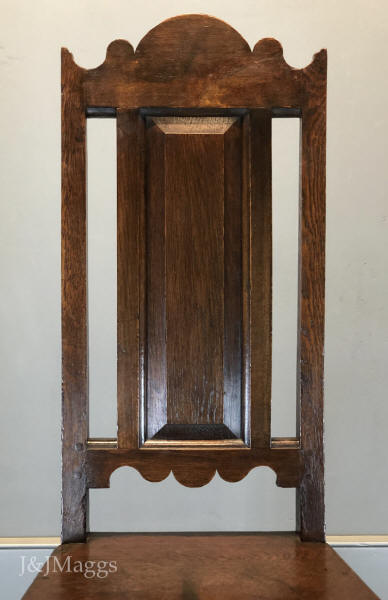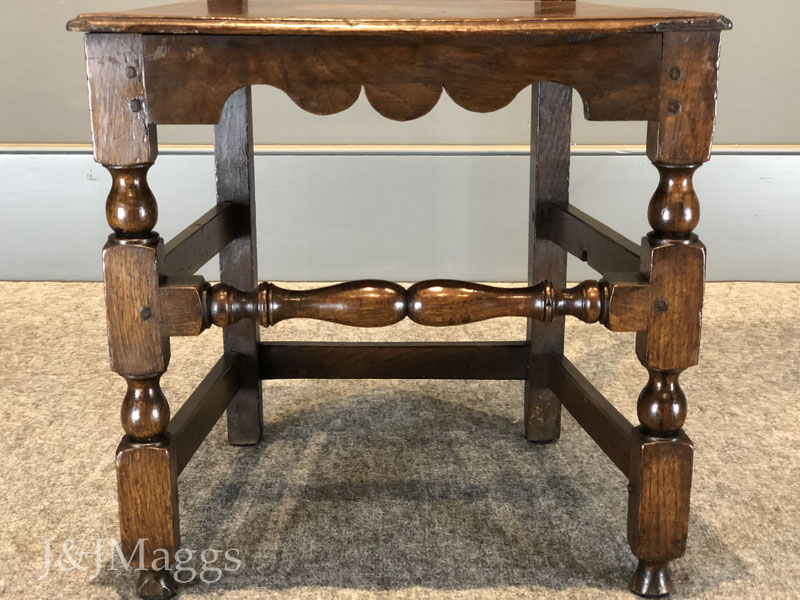 ~ ~ ~ ~ ~ ~ ~ ~ ~ ~ ~ ~ ~ ~ ~ ~ ~ ~ ~ ~ ~ ~ ~ ~ ~ ~ ~ ~ ~ ~ ~ ~ ~ ~ ~ ~ ~ ~ ~ ~ ~ ~ ~ ~ ~ ~ ~ ~ ~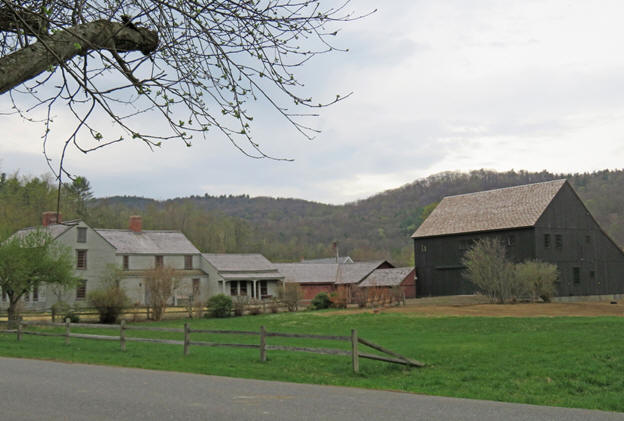 Click to return to the Jan & John Maggs home page