Jan & John Maggs
Antiques and Art
An early English oak bible box with exceptional character
~ ~ ~ ~ ~ ~ ~ ~ ~ ~ ~ ~ ~ ~ ~ ~ ~ ~ ~ ~ ~ ~ ~ ~ ~ ~ ~ ~ ~ ~ ~ ~ ~ ~ ~ ~ ~ ~ ~ ~ ~ ~ ~ ~ ~ ~ ~ ~ ~


A lovely oak bible box with simple decoration and rich color.
The face and lid are decorated with a simple moulded design, and the front also has simple cross patterns punched around its perimeter.
The box has a special charm in that it is clearly the work of a country artisan with modest skills.
The sides were not planed flat, the entire box was never completely square, and the decoration is humble, though profuse.
That being said, the box has superb color and is extremely attractive - in our eyes.
The hinges are old replacements, and a reinforcing brace has been added beneath the lid.
An envelope found inside suggests that the box came from or was made in Northamptonshire.
English, ca. 1680
Dimensions: 27" X 17"; Height: 10-1/4"
Price: $ 650
Questions? Click HERE.
Inventory #25327
~ ~ ~ ~ ~ ~ ~ ~ ~ ~ ~ ~ ~ ~ ~ ~ ~ ~ ~ ~ ~ ~ ~ ~ ~ ~ ~ ~ ~ ~ ~ ~ ~ ~ ~ ~ ~ ~ ~ ~ ~ ~ ~ ~ ~ ~ ~ ~ ~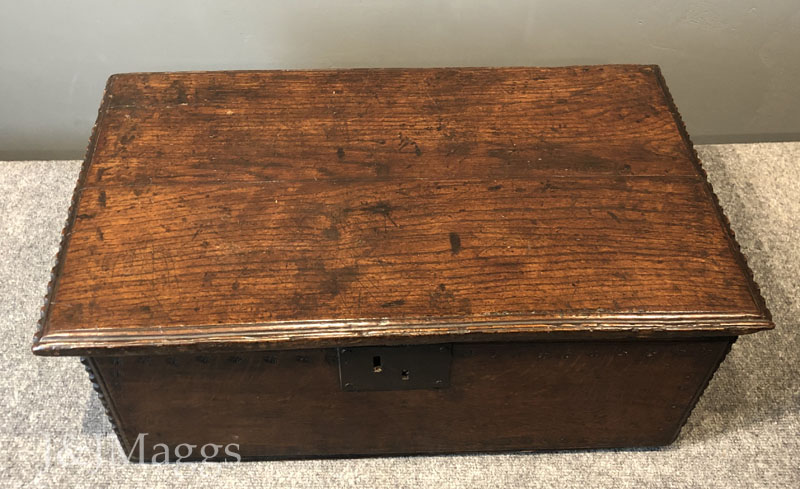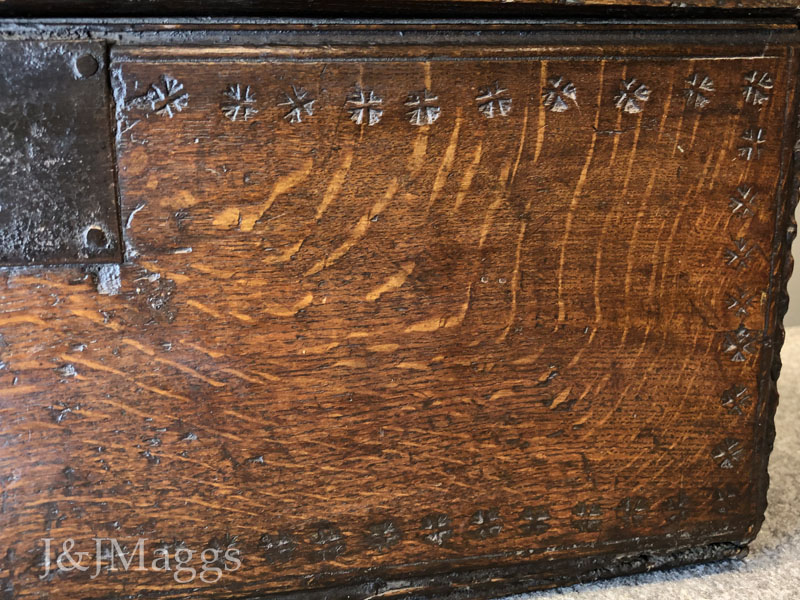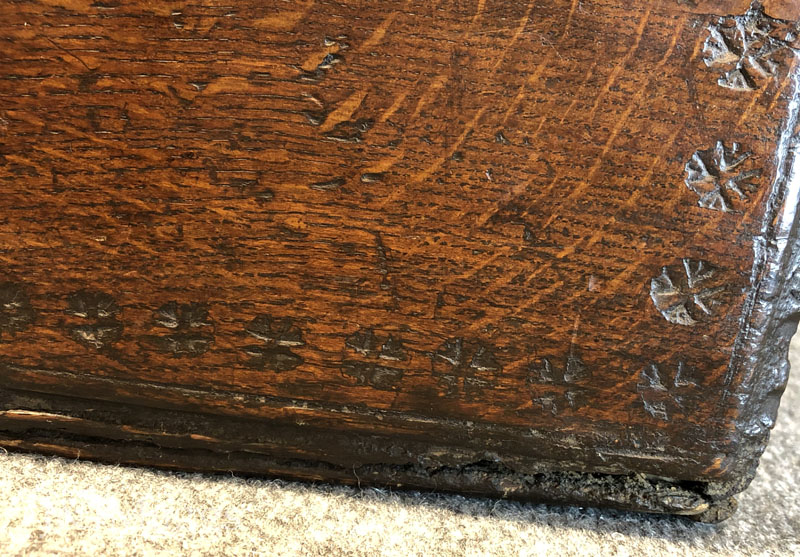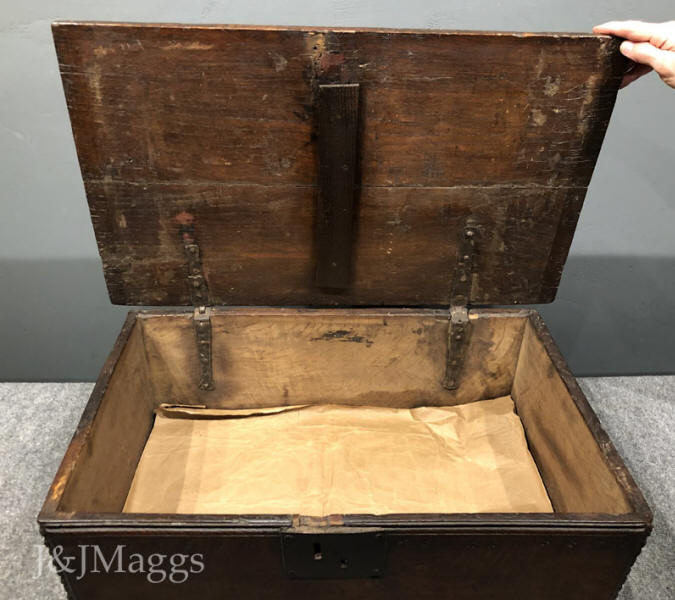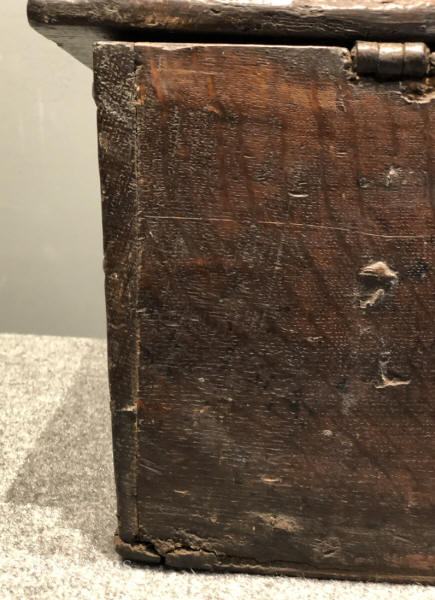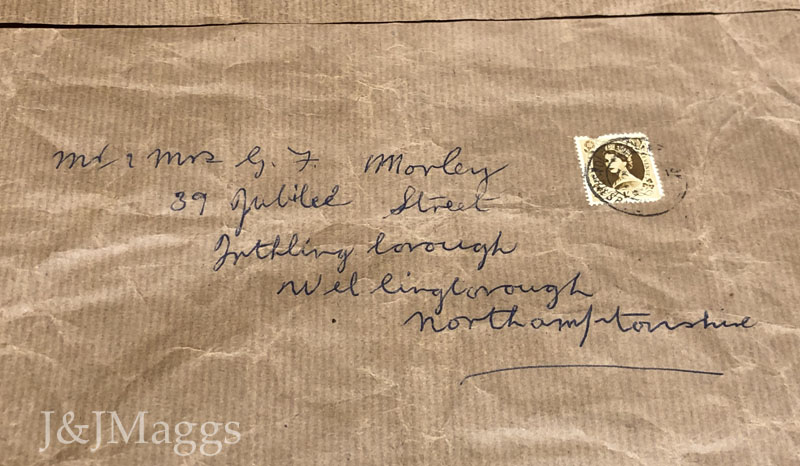 ~ ~ ~ ~ ~ ~ ~ ~ ~ ~ ~ ~ ~ ~ ~ ~ ~ ~ ~ ~ ~ ~ ~ ~ ~ ~ ~ ~ ~ ~ ~ ~ ~ ~ ~ ~ ~ ~ ~ ~ ~ ~ ~ ~ ~ ~ ~ ~ ~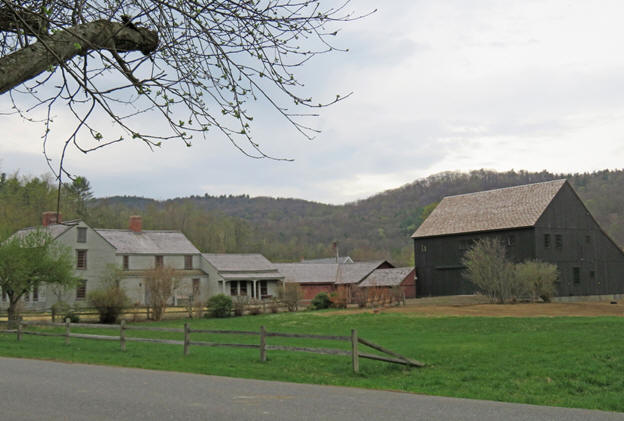 Click to return to the Jan & John Maggs home page