Jan & John Maggs
Antiques and Art
Attractive 17th century carved oak bible box
~ ~ ~ ~ ~ ~ ~ ~ ~ ~ ~ ~ ~ ~ ~ ~ ~ ~ ~ ~ ~ ~ ~ ~ ~ ~ ~ ~ ~ ~ ~ ~ ~ ~ ~ ~ ~ ~ ~ ~ ~ ~ ~ ~ ~ ~ ~ ~ ~
A lovely oak bible box, with six carved demilunes on its face, arranged in an interlocking pattern.
The demilunes present a showcase of techniques: sunk carving in the arches, flat carving in the details, and punch decoration around the periphery and inside the demilunes.
In the center of the façade is a brass lock box containing a heart.
The interior has been painted a soft green, most of which remains, and the original unlidded till is still present.
The strap hinges appear to be original.
Dimensions: Lid: 30" X 17-1/4"; Height: 11-3/4"
English, ca. 1690
~ ~ ~ ~ ~ ~ ~ ~ ~ ~ ~ ~ ~ ~ ~ ~ ~ ~ ~ ~ ~ ~ ~ ~ ~ ~ ~ ~ ~ ~ ~ ~ ~ ~ ~ ~ ~ ~ ~ ~ ~ ~ ~ ~ ~ ~ ~ ~ ~
Inventory #25480
~ ~ ~ ~ ~ ~ ~ ~ ~ ~ ~ ~ ~ ~ ~ ~ ~ ~ ~ ~ ~ ~ ~ ~ ~ ~ ~ ~ ~ ~ ~ ~ ~ ~ ~ ~ ~ ~ ~ ~ ~ ~ ~ ~ ~ ~ ~ ~ ~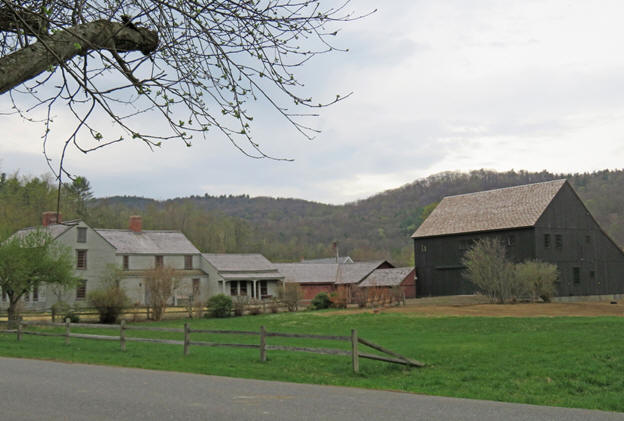 Click to return to the Jan & John Maggs home page