Jan & John Maggs
Antiques and Art
A small oak two- over 3-drawer chest
~ ~ ~ ~ ~ ~ ~ ~ ~ ~ ~ ~ ~ ~ ~ ~ ~ ~ ~ ~ ~ ~ ~ ~ ~ ~ ~ ~ ~ ~ ~ ~ ~ ~ ~ ~ ~ ~ ~ ~ ~ ~ ~ ~ ~ ~ ~ ~ ~
An unusually compact chest, measuring only twenty-eight inches in width with graduated side-hung drawers.
The frame, sides, top, and drawer faces are oak, while the hidden parts (drawers and back) are made of "deal", softwood imported from the Continent.
Each drawer front is framed with a simple applied moulding and is fitted with brass drop pulls appropriate to the period and an oval brass escutcheon.
A narrow moulding has been applied to the top.
Brasses are replacements, the stile feet have been restored, and the side runners for the drawers have been refurbished.
Dimensions: 25-1/2" X 17-1/2"; Height: 33"
English, ca. 1700
~ ~ ~ ~ ~ ~ ~ ~ ~ ~ ~ ~ ~ ~ ~ ~ ~ ~ ~ ~ ~ ~ ~ ~ ~ ~ ~ ~ ~ ~ ~ ~ ~ ~ ~ ~ ~ ~ ~ ~ ~ ~ ~ ~ ~ ~ ~ ~ ~
Inventory #25524
~ ~ ~ ~ ~ ~ ~ ~ ~ ~ ~ ~ ~ ~ ~ ~ ~ ~ ~ ~ ~ ~ ~ ~ ~ ~ ~ ~ ~ ~ ~ ~ ~ ~ ~ ~ ~ ~ ~ ~ ~ ~ ~ ~ ~ ~ ~ ~ ~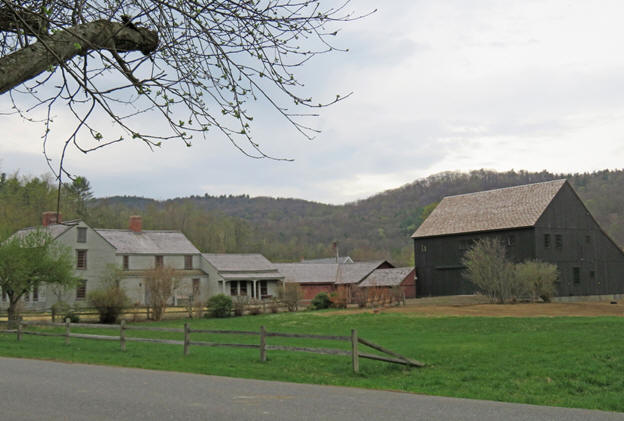 Click to return to the Jan & John Maggs home page