Jan & John Maggs
Antiques and Art
Late 17th-century oak server
~ ~ ~ ~ ~ ~ ~ ~ ~ ~ ~ ~ ~ ~ ~ ~ ~ ~ ~ ~ ~ ~ ~ ~ ~ ~ ~ ~ ~ ~ ~ ~ ~ ~ ~ ~ ~ ~ ~ ~ ~ ~ ~ ~ ~ ~ ~ ~ ~
A slender oak server with a joined base and a narrow two-board oak top.
The legs and the front and side stretchers are pleasingly turned, and the apron is adorned with reciprocal arches on the front and sides, as well.
The rear, obviously intended to be against a wall, is unadorned.
The server rests on its original button feet.
A narrow board has been added to the underside of the top for stability.
Good color, condition, and near-original height.
Dimensions: 45" X 18"; Height: 29-1/4"
English, ca. 1690
~ ~ ~ ~ ~ ~ ~ ~ ~ ~ ~ ~ ~ ~ ~ ~ ~ ~ ~ ~ ~ ~ ~ ~ ~ ~ ~ ~ ~ ~ ~ ~ ~ ~ ~ ~ ~ ~ ~ ~ ~ ~ ~ ~ ~ ~ ~ ~ ~
Inventory #25572
~ ~ ~ ~ ~ ~ ~ ~ ~ ~ ~ ~ ~ ~ ~ ~ ~ ~ ~ ~ ~ ~ ~ ~ ~ ~ ~ ~ ~ ~ ~ ~ ~ ~ ~ ~ ~ ~ ~ ~ ~ ~ ~ ~ ~ ~ ~ ~ ~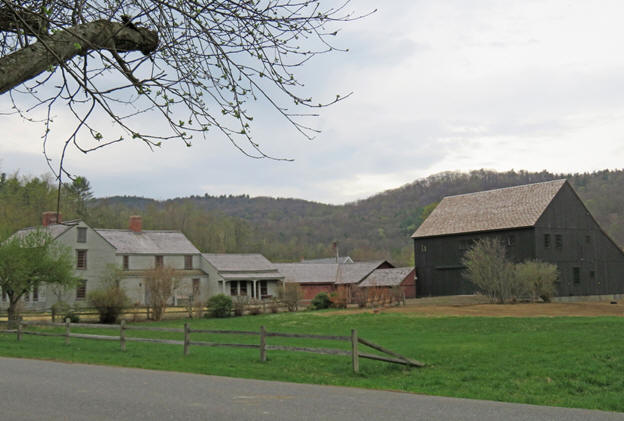 Click to return to the Jan & John Maggs home page