Jan & John Maggs
Antiques and Art
A handsome Jacobean walnut chest of drawers
~ ~ ~ ~ ~ ~ ~ ~ ~ ~ ~ ~ ~ ~ ~ ~ ~ ~ ~ ~ ~ ~ ~ ~ ~ ~ ~ ~ ~ ~ ~ ~ ~ ~ ~ ~ ~ ~ ~ ~ ~ ~ ~ ~ ~ ~ ~ ~ ~
An excellent example of the chest with applied geometric mouldings, which became popular at the end of the seventeenth century both in England and in America.
The façade of this example is almost perfectly square and has four drawers, alternating between shallow and deep.
The applied moulding on each of the two shallow drawers is the same, while those on the deeper ones are each unique, giving the chest a great visual interest.
The rich color of the walnut and the shape of the turned ball feet complete the visual impact.
Unlike many comparable chests of the period, this one was not made in two sections, although the layout of the drawers suggests that the more common divided examples may defined the form.
The sides and back are joined with inset panels.
Drawers are side-hung and in good operating condition.
Brass pulls have been restored with period pieces.
Dimensions: Width: 37-1/2"; Height: 37"; Depth: 23"
English, ca. 1680
~ ~ ~ ~ ~ ~ ~ ~ ~ ~ ~ ~ ~ ~ ~ ~ ~ ~ ~ ~ ~ ~ ~ ~ ~ ~ ~ ~ ~ ~ ~ ~ ~ ~ ~ ~ ~ ~ ~ ~ ~ ~ ~ ~ ~ ~ ~ ~ ~
Inventory #25574
~ ~ ~ ~ ~ ~ ~ ~ ~ ~ ~ ~ ~ ~ ~ ~ ~ ~ ~ ~ ~ ~ ~ ~ ~ ~ ~ ~ ~ ~ ~ ~ ~ ~ ~ ~ ~ ~ ~ ~ ~ ~ ~ ~ ~ ~ ~ ~ ~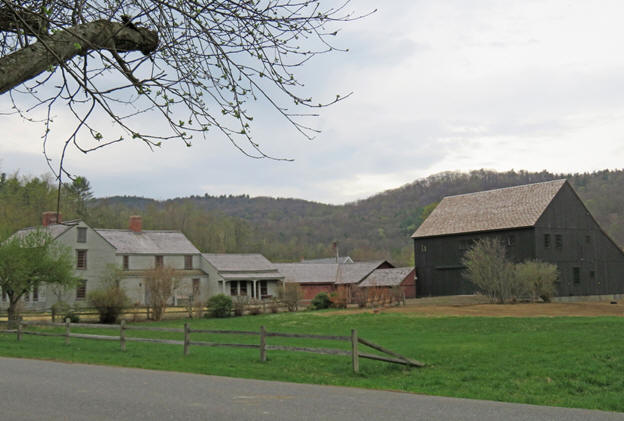 Click to return to the Jan & John Maggs home page