Jan & John Maggs
Antiques and Art
A handsome, carved oak settle
~ ~ ~ ~ ~ ~ ~ ~ ~ ~ ~ ~ ~ ~ ~ ~ ~ ~ ~ ~ ~ ~ ~ ~ ~ ~ ~ ~ ~ ~ ~ ~ ~ ~ ~ ~ ~ ~ ~ ~ ~ ~ ~ ~ ~ ~ ~ ~ ~
An early oak settle with six carved panels in its tall back and a carved frieze beneath the seat.
The back panels are framed by three rails, two of which are carved with joined demilunes, and carved stiles.
The demilune pattern is repeated in the front seat rail.
Each of the lower panels contains an elaborate guilloche which encloses round medallions. The two side seat rails are more simply treated.
The arms are nicely shaped and are supported by turned posts which are also the corner blocks of the rectangular base. Very good condition and color.
Dimensions: Seat: 44-1/2" X 17"; Height: 47-1/2"; Seat height: 18-1/4"
English, 17th century and later
~ ~ ~ ~ ~ ~ ~ ~ ~ ~ ~ ~ ~ ~ ~ ~ ~ ~ ~ ~ ~ ~ ~ ~ ~ ~ ~ ~ ~ ~ ~ ~ ~ ~ ~ ~ ~ ~ ~ ~ ~ ~ ~ ~ ~ ~ ~ ~ ~
Inventory #25576
~ ~ ~ ~ ~ ~ ~ ~ ~ ~ ~ ~ ~ ~ ~ ~ ~ ~ ~ ~ ~ ~ ~ ~ ~ ~ ~ ~ ~ ~ ~ ~ ~ ~ ~ ~ ~ ~ ~ ~ ~ ~ ~ ~ ~ ~ ~ ~ ~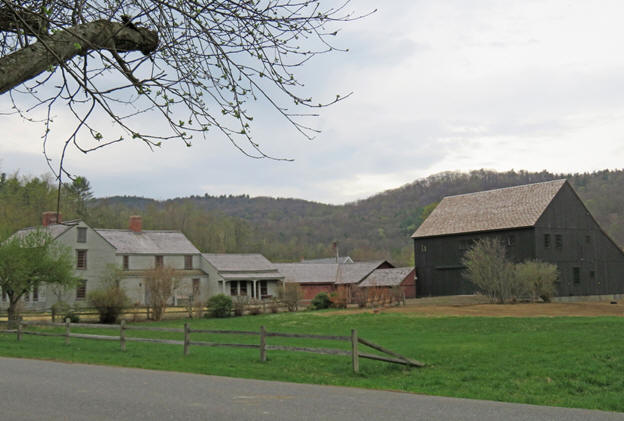 Click to return to the Jan & John Maggs home page