Jan & John Maggs
Antiques and Art
Small 17th-century oak table with drawer
~ ~ ~ ~ ~ ~ ~ ~ ~ ~ ~ ~ ~ ~ ~ ~ ~ ~ ~ ~ ~ ~ ~ ~ ~ ~ ~ ~ ~ ~ ~ ~ ~ ~ ~ ~ ~ ~ ~ ~ ~ ~ ~ ~ ~ ~ ~ ~ ~
A small period oak table with gunbarrel-turned legs and single drawer.
The front and sides of the apron have "cupid's bow" cutouts on the bottom, and the drawer opening is framed with a small half-round moulding.
The two-board top is lightly moulded at its front and side edges, and the table has its original feet.
Not only attractive, but compact and very utilitarian.
Brass pulls are appropriate replacements.
Dimensions: 26" X 16"; Height: 27-1/2"
English, ca. 1690
~ ~ ~ ~ ~ ~ ~ ~ ~ ~ ~ ~ ~ ~ ~ ~ ~ ~ ~ ~ ~ ~ ~ ~ ~ ~ ~ ~ ~ ~ ~ ~ ~ ~ ~ ~ ~ ~ ~ ~ ~ ~ ~ ~ ~ ~ ~ ~ ~
Inventory #25577
~ ~ ~ ~ ~ ~ ~ ~ ~ ~ ~ ~ ~ ~ ~ ~ ~ ~ ~ ~ ~ ~ ~ ~ ~ ~ ~ ~ ~ ~ ~ ~ ~ ~ ~ ~ ~ ~ ~ ~ ~ ~ ~ ~ ~ ~ ~ ~ ~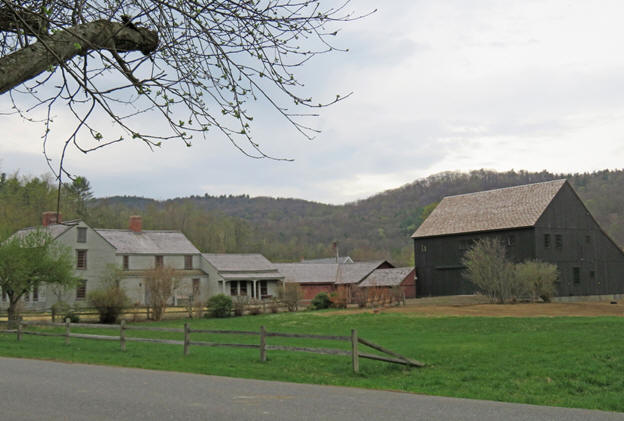 Click to return to the Jan & John Maggs home page