Jan & John Maggs
Antiques and Art
Antique oak livery with drawers and potboard
~ ~ ~ ~ ~ ~ ~ ~ ~ ~ ~ ~ ~ ~ ~ ~ ~ ~ ~ ~ ~ ~ ~ ~ ~ ~ ~ ~ ~ ~ ~ ~ ~ ~ ~ ~ ~ ~ ~ ~ ~ ~ ~ ~ ~ ~ ~ ~ ~
A compact oak livery cupboard with a large central chamber, enclosed by two doors, each with a carved panel beneath a rectangular opening screened with six turned bars.
The chamber has a single wide shelf. Above the chamber are two drawers, and below it is a potboard, ornamented above with a narrow, carved rail.
The flat surface above the drawers is decorated with dentil moulding on three sides, and the stiles from which the doors are hinged are gouge carved.
Doors and drawers are fitted with attractive iron hinges and pulls.
English: late 19th century
Dimensions: Width: 37"; Height: 46-1/4"; Depth: 15"
SOLD
Questions? Click HERE.
Inventory #25586
~ ~ ~ ~ ~ ~ ~ ~ ~ ~ ~ ~ ~ ~ ~ ~ ~ ~ ~ ~ ~ ~ ~ ~ ~ ~ ~ ~ ~ ~ ~ ~ ~ ~ ~ ~ ~ ~ ~ ~ ~ ~ ~ ~ ~ ~ ~ ~ ~
~ ~ ~ ~ ~ ~ ~ ~ ~ ~ ~ ~ ~ ~ ~ ~ ~ ~ ~ ~ ~ ~ ~ ~ ~ ~ ~ ~ ~ ~ ~ ~ ~ ~ ~ ~ ~ ~ ~ ~ ~ ~ ~ ~ ~ ~ ~ ~ ~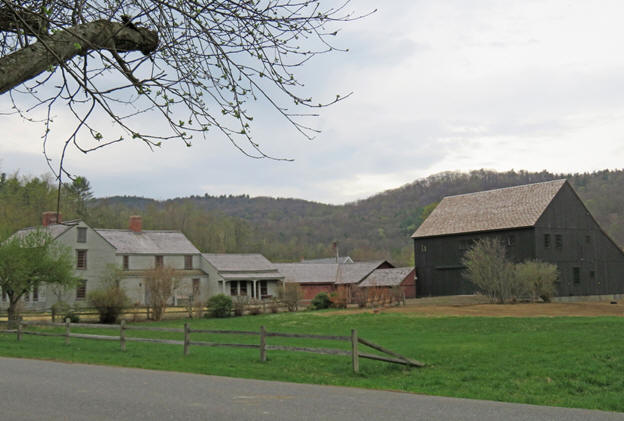 Click to return to the Jan & John Maggs home page