Jan & John Maggs
Antiques and Art
Oak coffor bach with drawer
~ ~ ~ ~ ~ ~ ~ ~ ~ ~ ~ ~ ~ ~ ~ ~ ~ ~ ~ ~ ~ ~ ~ ~ ~ ~ ~ ~ ~ ~ ~ ~ ~ ~ ~ ~ ~ ~ ~ ~ ~ ~ ~ ~ ~ ~ ~ ~ ~
Coffor bach is a generic term for a small Welsh coffer with one or more drawers.
Some of them are quite elegant, and even today, they are sometimes given as wedding gifts, much like the "hope chests" of yesteryear.
This one, which we found at the IACF fair in Newark on Trent last Fall, is a simple, country version, which appealed to us instantly.
It is the only coffor bach we've ever been able to purchase, and it is in very good condition.
Its form is simple and straightforward, consisting of an oak box, divided to accommodate a single drawer.
The face of the box and the drawer opening are framed with a narrow half-round moulding, and the lid is attached with cotter pin hinges.
The drawer is faced with a central panel and a simple moulding to simulate two drawers.
Inside the chest is an ingenious locking mechanism: a small oak toggle that locks the drawer by engaging a narrow slot in its face.
The piece is in very good condition.
Two narrow oak cleats have been added under the lid for stability.
A little gem!
Dimensions: Lid: 24" X 15"; Height: 12-1/2"
Welsh, ca. 1700
~ ~ ~ ~ ~ ~ ~ ~ ~ ~ ~ ~ ~ ~ ~ ~ ~ ~ ~ ~ ~ ~ ~ ~ ~ ~ ~ ~ ~ ~ ~ ~ ~ ~ ~ ~ ~ ~ ~ ~ ~ ~ ~ ~ ~ ~ ~ ~ ~
Inventory #25598
~ ~ ~ ~ ~ ~ ~ ~ ~ ~ ~ ~ ~ ~ ~ ~ ~ ~ ~ ~ ~ ~ ~ ~ ~ ~ ~ ~ ~ ~ ~ ~ ~ ~ ~ ~ ~ ~ ~ ~ ~ ~ ~ ~ ~ ~ ~ ~ ~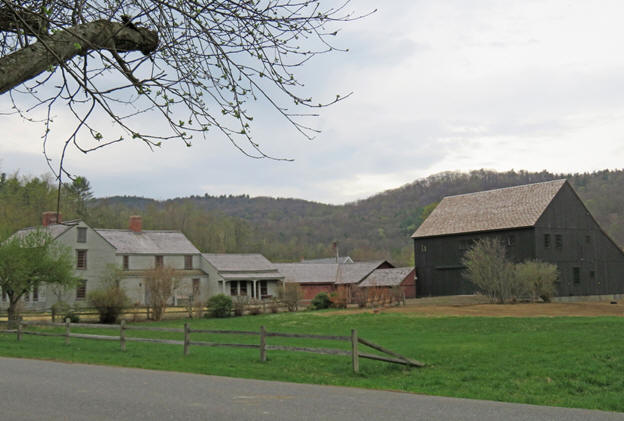 Click to return to the Jan & John Maggs home page