Jan & John Maggs
Antiques and Art
Charles II side chair
~ ~ ~ ~ ~ ~ ~ ~ ~ ~ ~ ~ ~ ~ ~ ~ ~ ~ ~ ~ ~ ~ ~ ~ ~ ~ ~ ~ ~ ~ ~ ~ ~ ~ ~ ~ ~ ~ ~ ~ ~ ~ ~ ~ ~ ~ ~ ~ ~
An elegant period chair purchased from the same estate as the walnut gateleg (#25659).
The tall, canted back is supported by barley-turned posts, each rising to the height of the exuberantly carved crest and terminating in a proud finial.
Between the crest and the lower rail are two rectangular splats that still enclose the original caning.
The base consists of a pleasing combination of carved and turned elements, and the cane in the original cane seat was replaced long ago with a well-patinated walnut board set atop the frame.
The feet have their full original height.
The crest has been repaired.
It appears that the chair tipped over, a common occurrence with these tall chairs, and parts of the original crest were replaced and re-carved.
The repair is so good that it is hardly noticeable from the front and only upon close examination from the rear.
Dimensions: Seat: 18-5/8" wide at the front; 15" deep; Height: 51-1/4"; Seat height: 19-1/2"
English, ca. 1680
~ ~ ~ ~ ~ ~ ~ ~ ~ ~ ~ ~ ~ ~ ~ ~ ~ ~ ~ ~ ~ ~ ~ ~ ~ ~ ~ ~ ~ ~ ~ ~ ~ ~ ~ ~ ~ ~ ~ ~ ~ ~ ~ ~ ~ ~ ~ ~ ~
Inventory #25660
~ ~ ~ ~ ~ ~ ~ ~ ~ ~ ~ ~ ~ ~ ~ ~ ~ ~ ~ ~ ~ ~ ~ ~ ~ ~ ~ ~ ~ ~ ~ ~ ~ ~ ~ ~ ~ ~ ~ ~ ~ ~ ~ ~ ~ ~ ~ ~ ~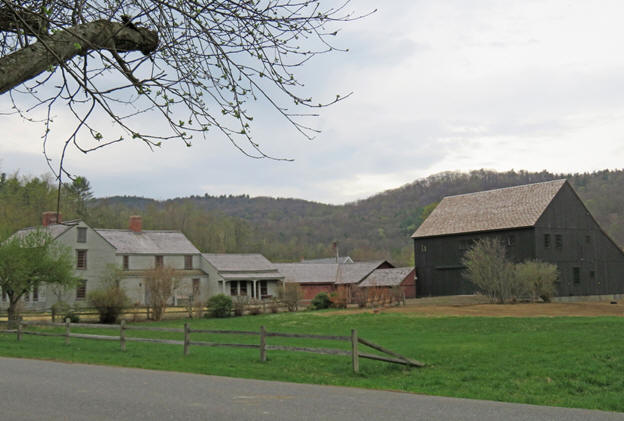 Click to return to the Jan & John Maggs home page