Jan & John Maggs
Antiques and Art
Very large oak gateleg table in the style of the 17th century
~ ~ ~ ~ ~ ~ ~ ~ ~ ~ ~ ~ ~ ~ ~ ~ ~ ~ ~ ~ ~ ~ ~ ~ ~ ~ ~ ~ ~ ~ ~ ~ ~ ~ ~ ~ ~ ~ ~ ~ ~ ~ ~ ~ ~ ~ ~ ~ ~
An exceptionally large custom gateleg table, built and finished to look like a period example.
The prominent American dealers who commissioned this table specified that the ends overhang enough to permit comfortable seating.
Sound and sturdy, and very heavy, this is a table for regular use. Other than a few stains on the top from normal wear, it has no apologies.
The set of six 17th-century Yorkshire backstools (#25713) that sat nicely around it are pictured below and are available as well. We'd be happy to offer an incentive to purchase them together.
English, 2nd half 20th century
Dimensions: Leaves extended: 65-1/2" X 72"; Leaves down: 72" X 21"; Height: 29-3/4"
SOLD
Questions? Click HERE.
Inventory #25712
~ ~ ~ ~ ~ ~ ~ ~ ~ ~ ~ ~ ~ ~ ~ ~ ~ ~ ~ ~ ~ ~ ~ ~ ~ ~ ~ ~ ~ ~ ~ ~ ~ ~ ~ ~ ~ ~ ~ ~ ~ ~ ~ ~ ~ ~ ~ ~ ~
~ ~ ~ ~ ~ ~ ~ ~ ~ ~ ~ ~ ~ ~ ~ ~ ~ ~ ~ ~ ~ ~ ~ ~ ~ ~ ~ ~ ~ ~ ~ ~ ~ ~ ~ ~ ~ ~ ~ ~ ~ ~ ~ ~ ~ ~ ~ ~ ~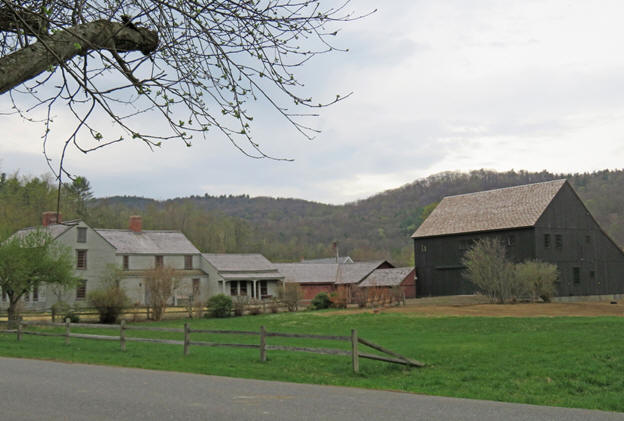 Click to return to the Jan & John Maggs home page