Jan & John Maggs
Antiques and Art
Antique, bench-made oak joint stool with carved legs
~ ~ ~ ~ ~ ~ ~ ~ ~ ~ ~ ~ ~ ~ ~ ~ ~ ~ ~ ~ ~ ~ ~ ~ ~ ~ ~ ~ ~ ~ ~ ~ ~ ~ ~ ~ ~ ~ ~ ~ ~ ~ ~ ~ ~ ~
A very well-made 17th-century style joint stool with elaborately carved cup and cover legs and nulling in the apron.
The joined frame is constructed with pegged mortise and tenon joints, and the single-board top is finished with a broad thumbnail around its perimeter.
Excellent color and condition.
English, ca. 1890
Seat: 18" X 10"; Height: 19"
SOLD
Questions? Click HERE.
Inventory #25760
~ ~ ~ ~ ~ ~ ~ ~ ~ ~ ~ ~ ~ ~ ~ ~ ~ ~ ~ ~ ~ ~ ~ ~ ~ ~ ~ ~ ~ ~ ~ ~ ~ ~ ~ ~ ~ ~ ~ ~ ~ ~ ~ ~ ~ ~
~ ~ ~ ~ ~ ~ ~ ~ ~ ~ ~ ~ ~ ~ ~ ~ ~ ~ ~ ~ ~ ~ ~ ~ ~ ~ ~ ~ ~ ~ ~ ~ ~ ~ ~ ~ ~ ~ ~ ~ ~ ~ ~ ~ ~ ~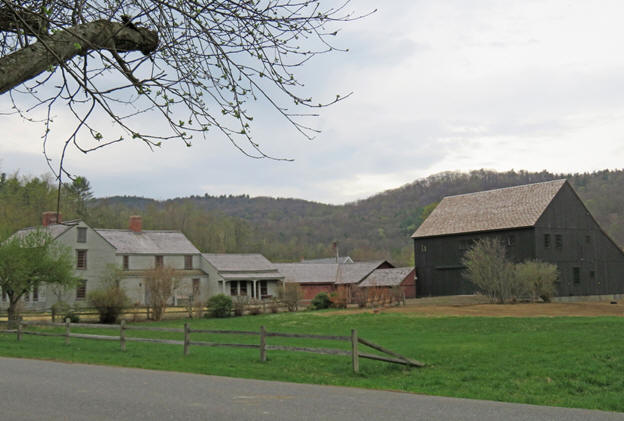 Click to return to the Jan & John Maggs home page