Jan & John Maggs
Antiques and Art
Charles I writing slope on bracket base
~ ~ ~ ~ ~ ~ ~ ~ ~ ~ ~ ~ ~ ~ ~ ~ ~ ~ ~ ~ ~ ~ ~ ~ ~ ~ ~ ~ ~ ~ ~ ~ ~ ~ ~ ~ ~ ~ ~ ~ ~ ~ ~ ~ ~ ~
An exceptional example of the early slope, or desk box, with a proud bracket base.
The face is decorated with a wonderful relief carving of two writhing serpents facing each other as if in battle. The background is matted with a small punch. The original lock box sits on a platform created in the carving.
The thin sloping lid is attached to the box with a pair of butterfly hinges, and raising the lid reveals two shallow drawers with wood knobs. They may be secured with a small turnbuckle.
In fine condition with excellent surface. The bracket base appears to be an 18th-century addition. There is old worm damage to the bottom of the box; we've covered it with a piece of cardboard, which can be popped out.
English, 1640 – 50
Dimensions: 19 ¾" X 14 ¾"; Height: 14"
SOLD
Questions? Click HERE.
Inventory #25838
~ ~ ~ ~ ~ ~ ~ ~ ~ ~ ~ ~ ~ ~ ~ ~ ~ ~ ~ ~ ~ ~ ~ ~ ~ ~ ~ ~ ~ ~ ~ ~ ~ ~ ~ ~ ~ ~ ~ ~ ~ ~ ~ ~ ~ ~
~ ~ ~ ~ ~ ~ ~ ~ ~ ~ ~ ~ ~ ~ ~ ~ ~ ~ ~ ~ ~ ~ ~ ~ ~ ~ ~ ~ ~ ~ ~ ~ ~ ~ ~ ~ ~ ~ ~ ~ ~ ~ ~ ~ ~ ~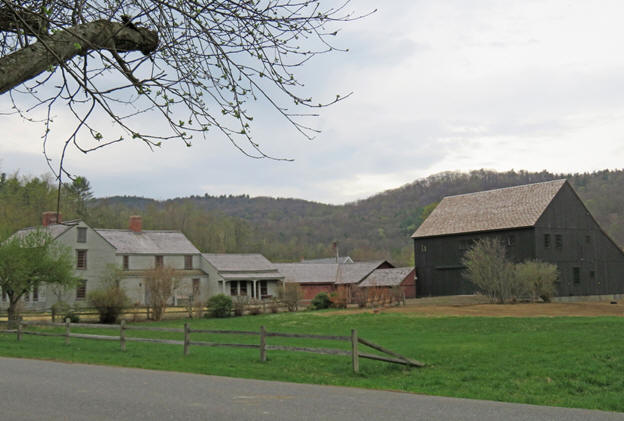 Click to return to the Jan & John Maggs home page