Jan & John Maggs
Antiques and Art
Late 15th century French dressoir
~ ~ ~ ~ ~ ~ ~ ~ ~ ~ ~ ~ ~ ~ ~ ~ ~ ~ ~ ~ ~ ~ ~ ~ ~ ~ ~ ~ ~ ~ ~ ~ ~ ~ ~ ~ ~ ~ ~ ~ ~ ~ ~ ~ ~ ~ ~ ~ ~
This spectacular piece is carved on its front and sides and embellished by decorative iron hinges and lock boxes, all backed with red woven fabric. Two upper doors enclose storage compartments, each of which has a single shelf, probably added at least two centuries ago. Two side-hung drawers are supported by the front legs and a drop with inverted shaped finial. The central drawer support extends through the rear of the case and is secured with two long pegs. Beneath the drawers is a large pot board, faced with a shaped bracket base.
The carving on the doors is developed from multiple grape vines, which grow into four quasi-canopies, each supported by a decorated column. Each canopy encloses grapes and leaves, which also appear above it. Birds and mammals fill the small spaces above and beneath the locks. The working locks are of unique design: a sliding bolt, which locks when thrown. The panels flanking the doors are carved with similar canopies, but the grape leaves have been replaced by more generic foliage.
The drawers are faced with similar carved floral motifs, and the bottoms are shaped. They have never had hardware; rather, one reaches underneath the face and pulls the drawer out, as attested to by the discoloration of the centers of the drawer fronts. The pot board has a joined back in which are set six linenfold panels. There is a subtle double moulding that contains the pot board and each of the drawers. The sides are also decorated with linenfold moulding. The upper portion is joined, with inset panels, while the drawer section has a broad rail, with the same motif, oriented horizontally.
Northern France, 1480 - 1500
Dimensions: W - 68"; H - 63"; D - 25"
To watch a brief video that we made to show off this exceptional piece, CLICK HERE.
SOLD
Questions? Click HERE.
Inventory #25846
~ ~ ~ ~ ~ ~ ~ ~ ~ ~ ~ ~ ~ ~ ~ ~ ~ ~ ~ ~ ~ ~ ~ ~ ~ ~ ~ ~ ~ ~ ~ ~ ~ ~ ~ ~ ~ ~ ~ ~ ~ ~ ~ ~ ~ ~ ~ ~ ~
~ ~ ~ ~ ~ ~ ~ ~ ~ ~ ~ ~ ~ ~ ~ ~ ~ ~ ~ ~ ~ ~ ~ ~ ~ ~ ~ ~ ~ ~ ~ ~ ~ ~ ~ ~ ~ ~ ~ ~ ~ ~ ~ ~ ~ ~ ~ ~ ~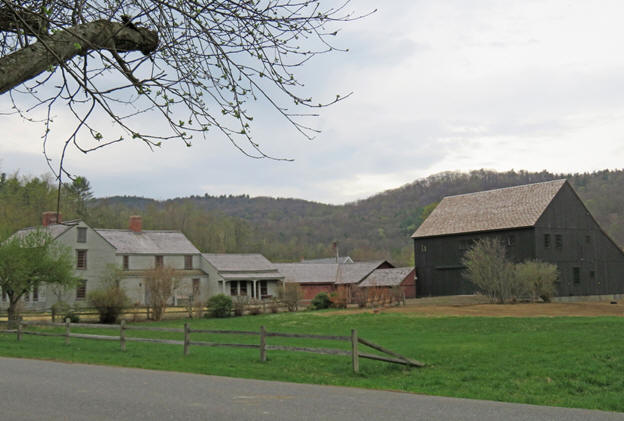 Click to return to the Jan & John Maggs home page