Jan & John Maggs
Antiques and Art
An early Welsh backstool
~ ~ ~ ~ ~ ~ ~ ~ ~ ~ ~ ~ ~ ~ ~ ~ ~ ~ ~ ~ ~ ~ ~ ~ ~ ~ ~ ~ ~ ~ ~ ~ ~ ~ ~ ~ ~ ~ ~ ~ ~ ~ ~ ~ ~ ~
A country backstool in oak, with plank seat, shaped crest, moulded splat, and turned front stretcher and legs.
The rectangular cross-sectioned rear posts taper slightly and are rounded at the top. The front legs terminate in small bun feet.
Sturdy and tight. Good color and appropriate wear.
Welsh, ca. 1700
Dimensions: 18 ½" X 15"; Seat height: 18"; Overall height: 40 ½"
SOLD
Questions? Click HERE.
Inventory #25901
~ ~ ~ ~ ~ ~ ~ ~ ~ ~ ~ ~ ~ ~ ~ ~ ~ ~ ~ ~ ~ ~ ~ ~ ~ ~ ~ ~ ~ ~ ~ ~ ~ ~ ~ ~ ~ ~ ~ ~ ~ ~ ~ ~ ~ ~
~ ~ ~ ~ ~ ~ ~ ~ ~ ~ ~ ~ ~ ~ ~ ~ ~ ~ ~ ~ ~ ~ ~ ~ ~ ~ ~ ~ ~ ~ ~ ~ ~ ~ ~ ~ ~ ~ ~ ~ ~ ~ ~ ~ ~ ~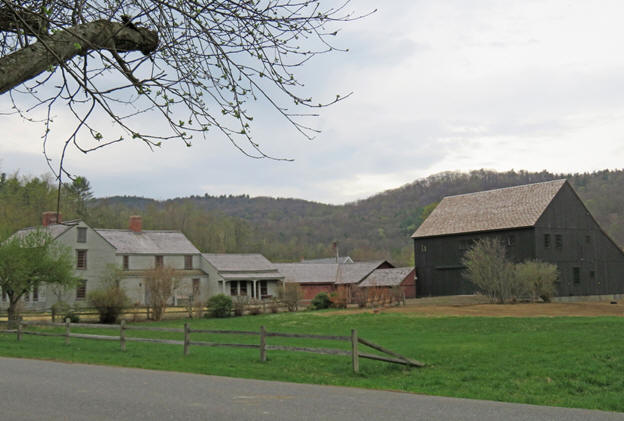 Click to return to the Jan & John Maggs home page