Jan & John Maggs
Antiques and Art
Jacobean oak chest with four side-hung drawers
~ ~ ~ ~ ~ ~ ~ ~ ~ ~ ~ ~ ~ ~ ~ ~ ~ ~ ~ ~ ~ ~ ~ ~ ~ ~ ~ ~ ~ ~ ~ ~ ~ ~ ~ ~ ~ ~ ~ ~ ~ ~ ~ ~ ~ ~
An elegant oak chest comprised of a sturdy, joined frame into which four side-hung drawers are set. Each of the drawers has an applied, vertical board at its center, fitted with a brass escutcheon. These central pieces establish two rectangular fields, one on each side. Each of these smaller rectangles is decorated with narrow oak mouldings applied in various patterns to create visual interest.
On the top drawer each rectangular side receives four lengths of moulding around its perimeter. The result is the illusion of two smaller drawers, each framed by a rectangle.
The decoration on the other drawers is more complex and utilizes additional wooden blocks, which generate distinctive patterns. Small, rectangular blocks were applied to the top, bottom , and sides of each large rectangle. Encircling the drawer front with these added blocks, the mouldings assume an intricate pattern, requiring twenty pieces of moulding and forty mitered cuts.
The pattern in the remaining drawer is generated by the application of triangles at the sides and requires ten pieces of moulding. The ornamentation continues with five lengths of split spindle moulding on the drawer rails.
The remainder of the case is joined in the manner typical of the period. The sides are made with two panels each, and the back is made of two quite large panels set into an undecorated frame.
A very clean and interesting example of this 17th-century domestic necessity. The brasses are modern replacements of lost originals.
In very good condition, with good color.
English, ca. 1680
Width: 36"; Depth: 20"; Height: 34"
SOLD
Questions? Click HERE.
Inventory #25978
~ ~ ~ ~ ~ ~ ~ ~ ~ ~ ~ ~ ~ ~ ~ ~ ~ ~ ~ ~ ~ ~ ~ ~ ~ ~ ~ ~ ~ ~ ~ ~ ~ ~ ~ ~ ~ ~ ~ ~ ~ ~ ~ ~ ~ ~
~ ~ ~ ~ ~ ~ ~ ~ ~ ~ ~ ~ ~ ~ ~ ~ ~ ~ ~ ~ ~ ~ ~ ~ ~ ~ ~ ~ ~ ~ ~ ~ ~ ~ ~ ~ ~ ~ ~ ~ ~ ~ ~ ~ ~ ~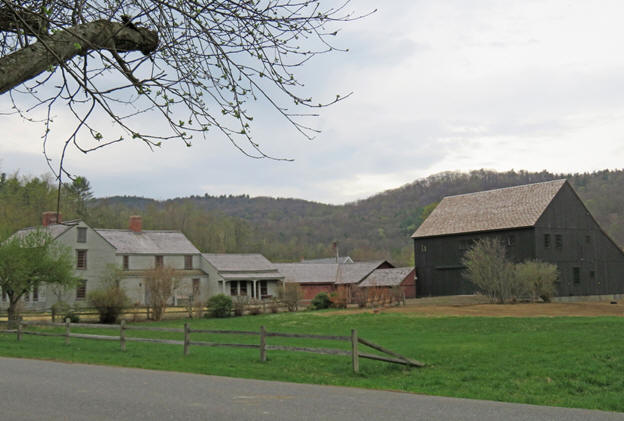 Click to return to the Jan & John Maggs home page