Jan & John Maggs
Antiques and Art
Carved and moulded early 17th century oak coffer face
~ ~ ~ ~ ~ ~ ~ ~ ~ ~ ~ ~ ~ ~ ~ ~ ~ ~ ~ ~ ~ ~ ~ ~ ~ ~ ~ ~ ~ ~ ~ ~ ~ ~ ~ ~ ~ ~ ~ ~ ~ ~ ~ ~ ~ ~
We purchased the coffer that was behind this elaborately carved, joined face from an English seller, based largely upon pictures of the front. When it arrived, we were sorry to see that the remainder of the coffer was quite compromised, some by the ages, and some by its journey. Since the façade is usually the most prized feature of a coffer, and because this one seemed especially interesting to us, we decided to separate it, stabilize it, and offer it for sale as a decorative object.
While at first glance, it seems like a typical mid-17th-century coffer face, a few things make us feel that it is a bit earlier. First, the stiles are wider and heavier than those of a typical 17th-century piece, making a connection with "clamp" chests of the 16th century. Second, the nulling in frieze is wider and deeper than most, and the inside surfaces of the nulling are decorated with punchwork. Third, the unique forms carved into the three panels are unfamiliar to us.
In the rear view it's easy to see that one of the spandrels is a replacement. We believe that it was done in the 18th or 19th century. The narrow horizontal board just above it is ours.
English, ca. 1620
Width: 45 ¾"; Height: 24"
Price: $545
Questions? Click HERE.
Inventory #26111
~ ~ ~ ~ ~ ~ ~ ~ ~ ~ ~ ~ ~ ~ ~ ~ ~ ~ ~ ~ ~ ~ ~ ~ ~ ~ ~ ~ ~ ~ ~ ~ ~ ~ ~ ~ ~ ~ ~ ~ ~ ~ ~ ~ ~ ~
~ ~ ~ ~ ~ ~ ~ ~ ~ ~ ~ ~ ~ ~ ~ ~ ~ ~ ~ ~ ~ ~ ~ ~ ~ ~ ~ ~ ~ ~ ~ ~ ~ ~ ~ ~ ~ ~ ~ ~ ~ ~ ~ ~ ~ ~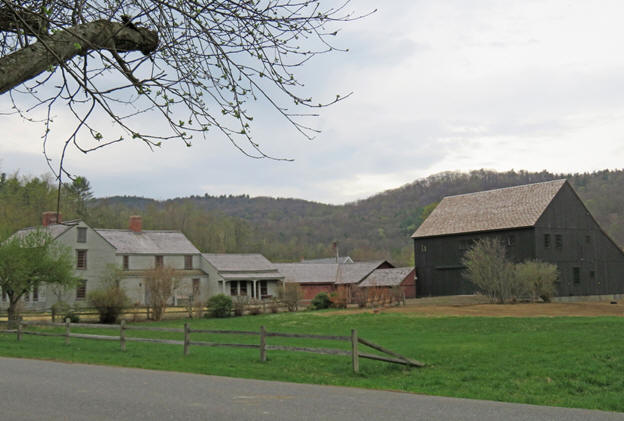 Click to return to the Jan & John Maggs home page