Jan & John Maggs
Antiques and Art
Lavishly turned 17th-century oak bench with hi-low stretchers
~ ~ ~ ~ ~ ~ ~ ~ ~ ~ ~ ~ ~ ~ ~ ~ ~ ~ ~ ~ ~ ~ ~ ~ ~ ~ ~ ~ ~ ~ ~ ~ ~ ~ ~ ~ ~ ~ ~ ~ ~ ~ ~ ~ ~ ~ ~ ~ ~
A feast of ring and ball turning and an interesting structural design.
The bench is formed by four turned legs, each with three blocks, separated by two short ring-and-ball sections and terminating on a small button foot.
At the top, the legs secure the turned upper frame, into which the two-board plank seat is set.
The center blocks are pegged to the two lateral stretchers, while the bottom blocks connect to the side stretchers.
The side stretchers are connected to each other by a lateral stretcher.
This is an exceptionally engaging form and a sturdy and quite handsome bench.
Dimensions: 19-1/2" X 15-1/2"; Height: 16-3/4"
English, ca. 1690
Inventory #26134
to watch a brief video of this piece.
~ ~ ~ ~ ~ ~ ~ ~ ~ ~ ~ ~ ~ ~ ~ ~ ~ ~ ~ ~ ~ ~ ~ ~ ~ ~ ~ ~ ~ ~ ~ ~ ~ ~ ~ ~ ~ ~ ~ ~ ~ ~ ~ ~ ~ ~ ~ ~ ~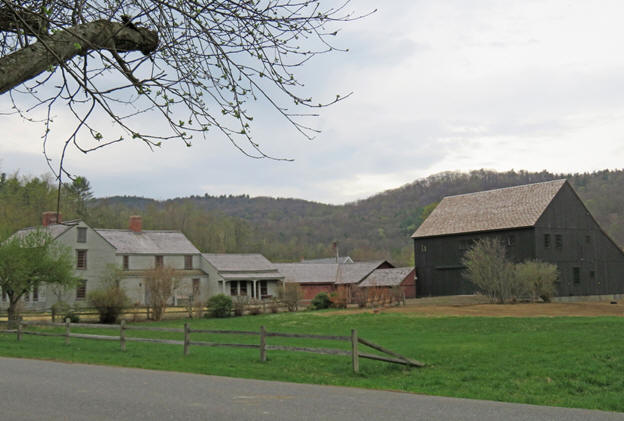 Click to return to the Jan & John Maggs home page