Jan & John Maggs
Antiques and Art
A fine antique oak joined stool
~ ~ ~ ~ ~ ~ ~ ~ ~ ~ ~ ~ ~ ~ ~ ~ ~ ~ ~ ~ ~ ~ ~ ~ ~ ~ ~ ~ ~ ~ ~ ~ ~ ~ ~ ~ ~ ~ ~ ~ ~ ~ ~ ~ ~ ~
A handsome stool with moulded and shaped apron and detailed turnings on its legs. Small stools like this one were the mainstay of the dining table from Tudor times through ensuing centuries. This one, probably made in the mid 1800's utilizes the same joinery as those of the preceding centuries as well as the subdued and studied decoration that characterizes the earliest examples.
Good color, all original, sturdy, and tall.
English, ca. 1840 – 60
Dimensions: 18" X 10 ½"
Price: $750
Questions? Click HERE.
Inventory #26427
~ ~ ~ ~ ~ ~ ~ ~ ~ ~ ~ ~ ~ ~ ~ ~ ~ ~ ~ ~ ~ ~ ~ ~ ~ ~ ~ ~ ~ ~ ~ ~ ~ ~ ~ ~ ~ ~ ~ ~ ~ ~ ~ ~ ~ ~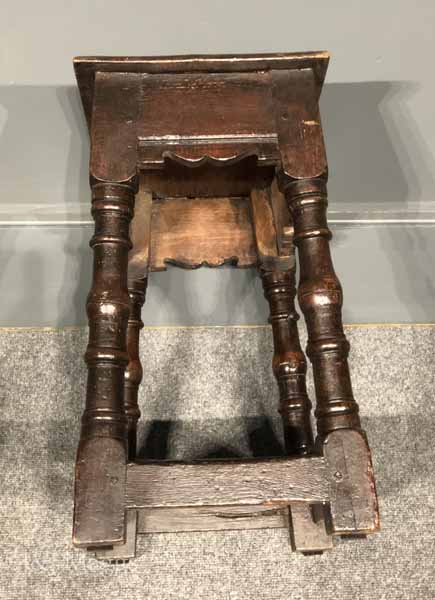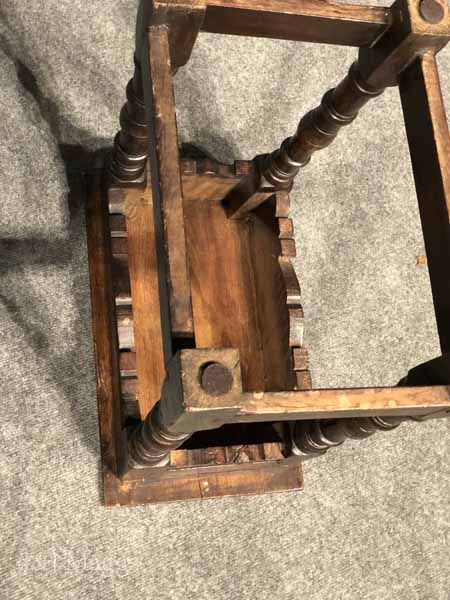 ~ ~ ~ ~ ~ ~ ~ ~ ~ ~ ~ ~ ~ ~ ~ ~ ~ ~ ~ ~ ~ ~ ~ ~ ~ ~ ~ ~ ~ ~ ~ ~ ~ ~ ~ ~ ~ ~ ~ ~ ~ ~ ~ ~ ~ ~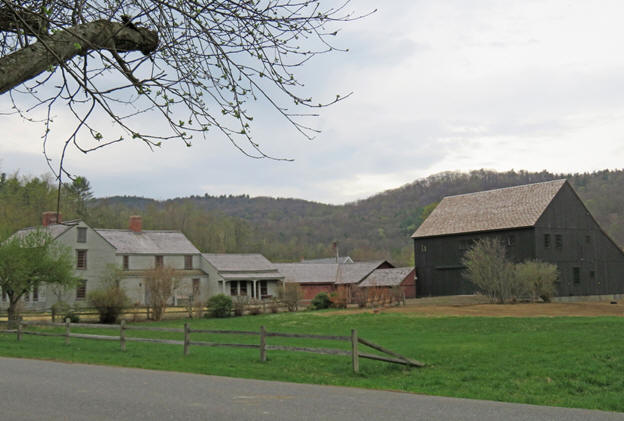 Click to return to the Jan & John Maggs home page