Jan & John Maggs
Antiques and Art
A fine oak plate rack with four shelves and central gallery
~ ~ ~ ~ ~ ~ ~ ~ ~ ~ ~ ~ ~ ~ ~ ~ ~ ~ ~ ~ ~ ~ ~ ~ ~ ~ ~ ~ ~ ~ ~ ~ ~ ~ ~ ~ ~ ~ ~ ~ ~ ~ ~ ~ ~ ~
An attractive and functional set of shelves in wonderful old surface. At the top is a narrow cornice, and the sides terminate at the bottom with a simple cutout. In the center, framed by two full-width shelves, is a small gallery with arched façade. The gallery contains three shallow shelves and supports the ends of the shaped shelves on either side.
English, ca. 1720
Width: 37 ¾"; Height: 45"; Depth of shelves: 4 ½"; Depth of cornice: 6 ½"
SOLD
Questions? Click HERE.
Inventory #26428
~ ~ ~ ~ ~ ~ ~ ~ ~ ~ ~ ~ ~ ~ ~ ~ ~ ~ ~ ~ ~ ~ ~ ~ ~ ~ ~ ~ ~ ~ ~ ~ ~ ~ ~ ~ ~ ~ ~ ~ ~ ~ ~ ~ ~ ~
~ ~ ~ ~ ~ ~ ~ ~ ~ ~ ~ ~ ~ ~ ~ ~ ~ ~ ~ ~ ~ ~ ~ ~ ~ ~ ~ ~ ~ ~ ~ ~ ~ ~ ~ ~ ~ ~ ~ ~ ~ ~ ~ ~ ~ ~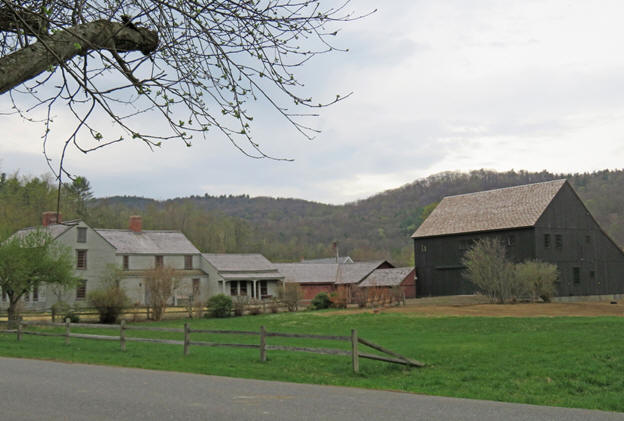 Click to return to the Jan & John Maggs home page